Interior Contractor
Arconex is a reputed Interior contractor in Mumbai known for its best approach to design and its fine attention to details, quality and finishing. At Arconex, we endeavor at emphasizing on the smallest of details to deliver sophisticated and comfortable homes and offices.
By means of the premium materials, the contemporary innovations and the most precise craftsmanship, we give projects and solutions that are designed to surpass your expectations. With years of handy field experience, our interior contractor will work meticulously with you at every step to give your home or office the best style it needs.
We Are Passionate
We have a proven record of accomplishment as well as are a trustworthy interior turnkey contractor company in Mumbai, India. We make sure that each and every project is done with complete professionalism using quality materials while providing clients the support and accessibility.
Honest And Dependable
For us, honesty is the only one policy and we make every effort to complete all projects with integrity, not only with our clients, but also our suppliers and contractors. With many successful projects under our belt, we are one of the top most trusted interior contractor companies in Mumbai, India.
We Are Always Improving
We promise ourselves to complete every project within the timeline set with our clients. We use the best of technology as well as tools to make sure that all jobs are done quickly but also giving attention to details and ensuring everything is done properly.
Interior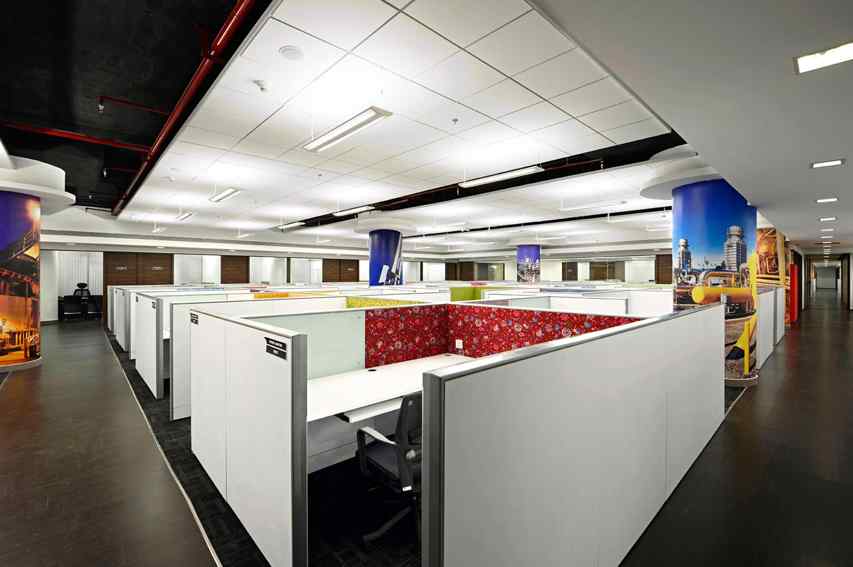 Black and Veatch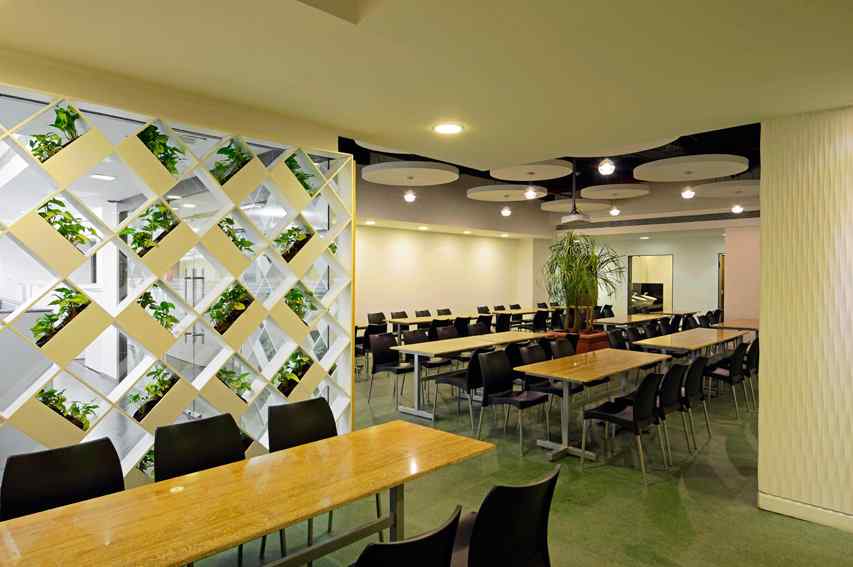 Black and Veatch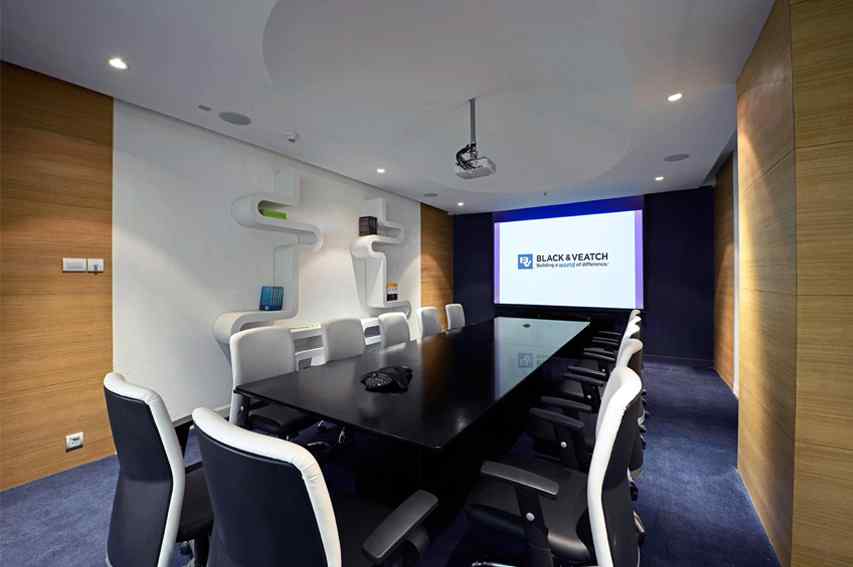 Black and Veatch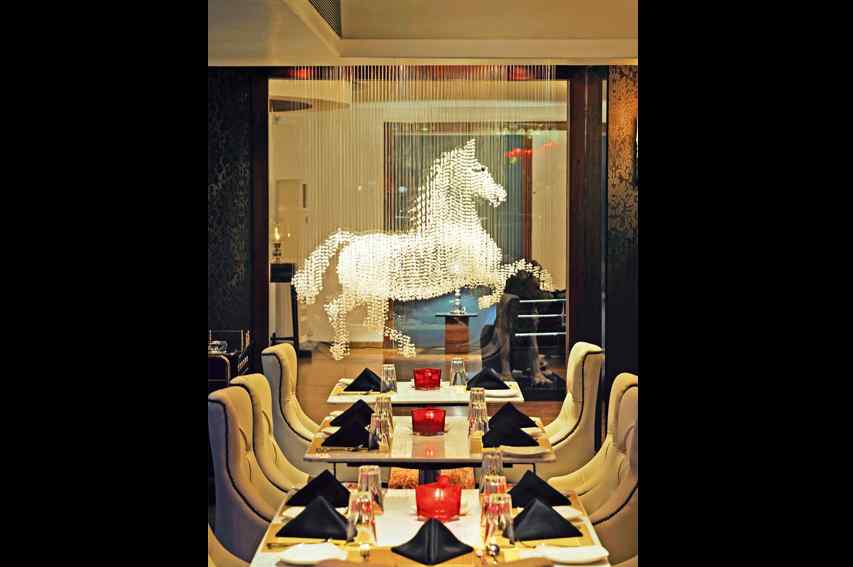 Cafe 24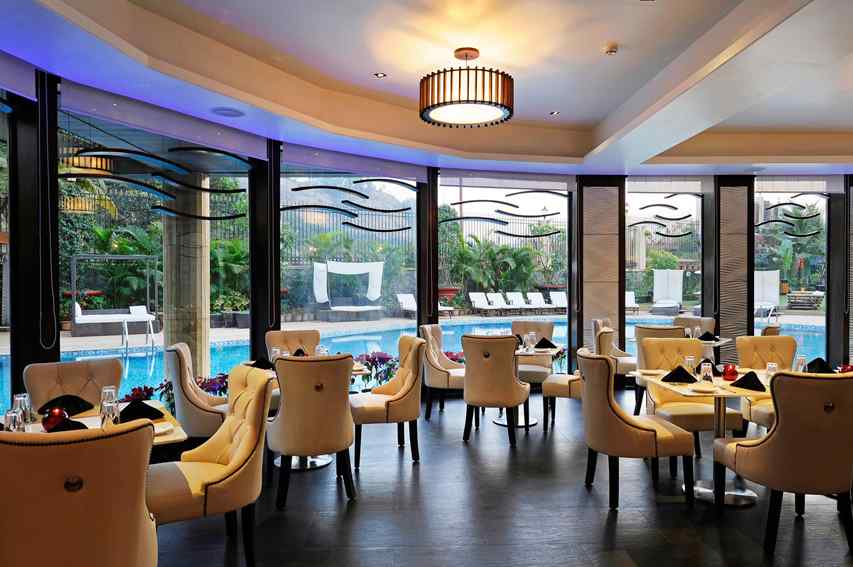 Cafe 24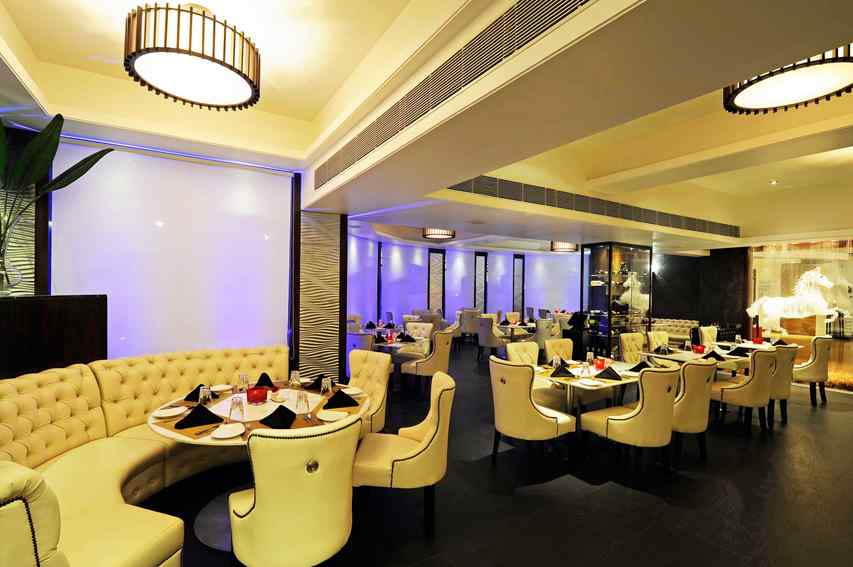 Cafe 24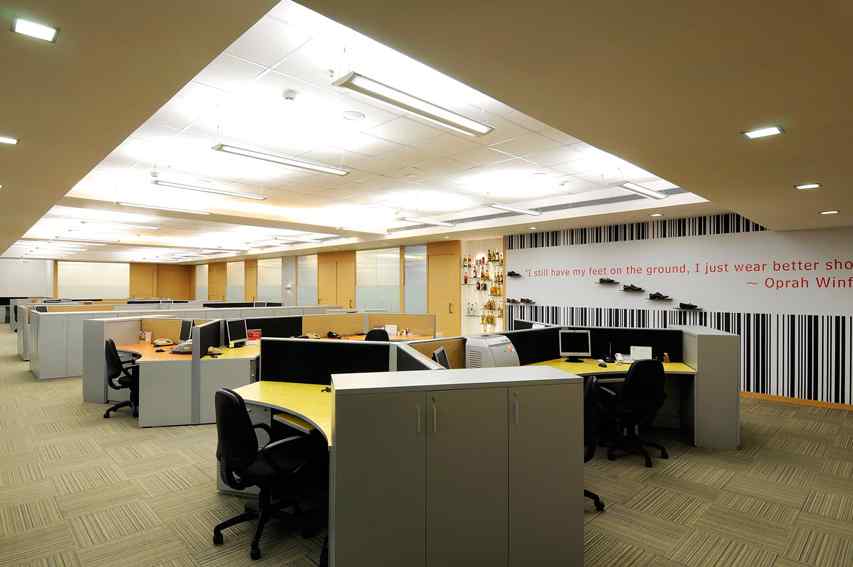 Canberra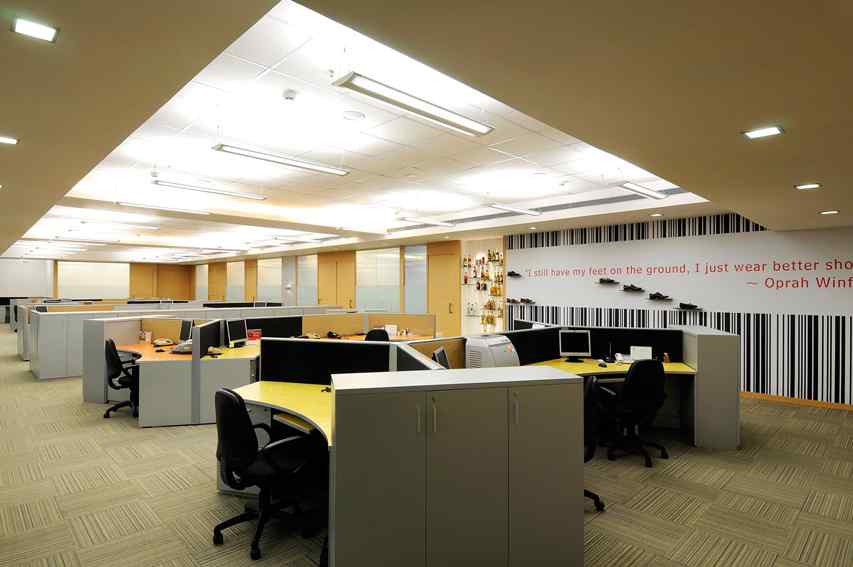 Canberra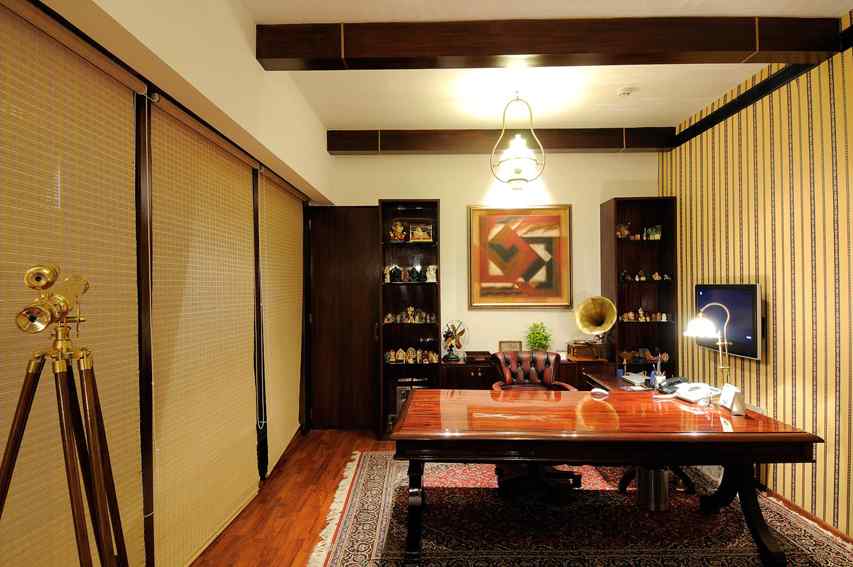 Canberra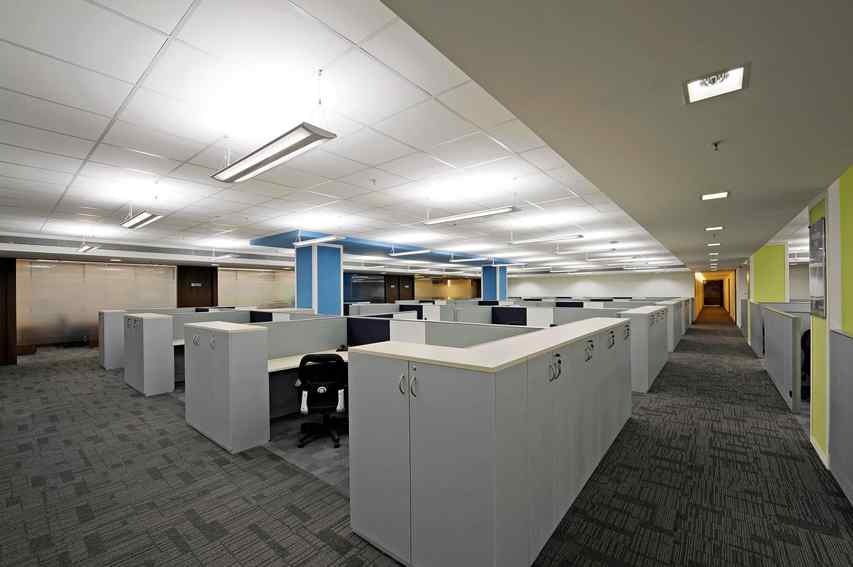 Emerson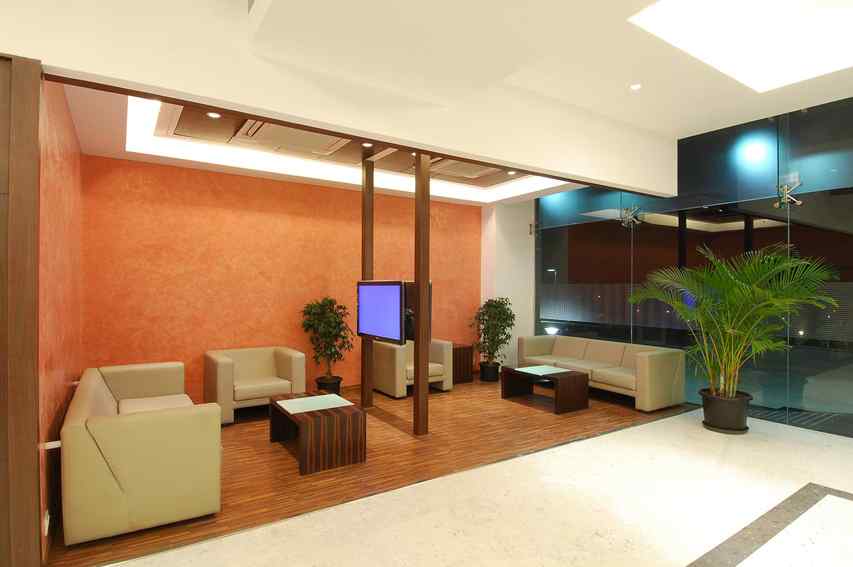 Emerson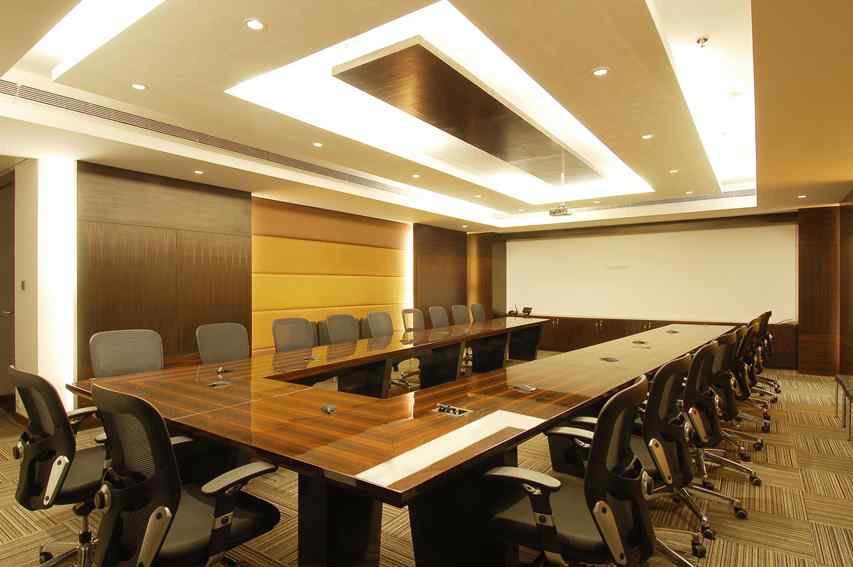 Emerson
EX Cabin Sahara Percept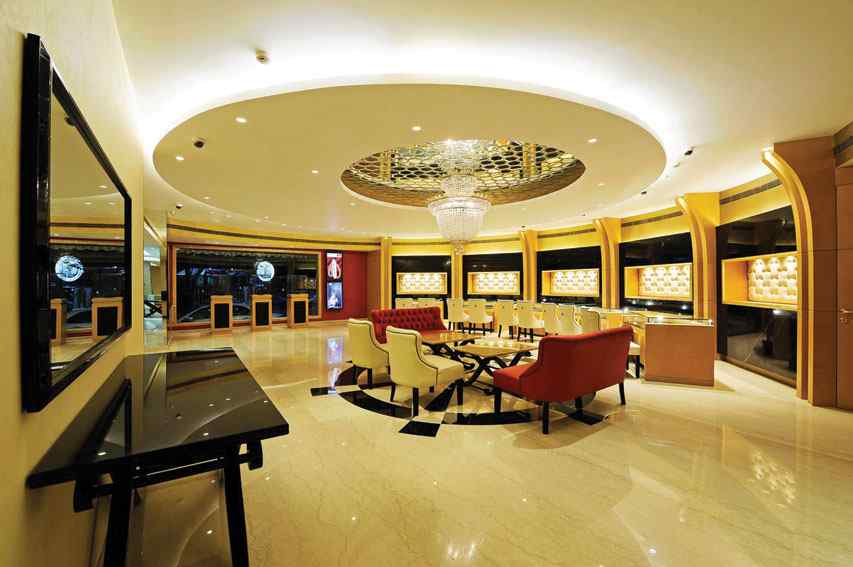 Gaja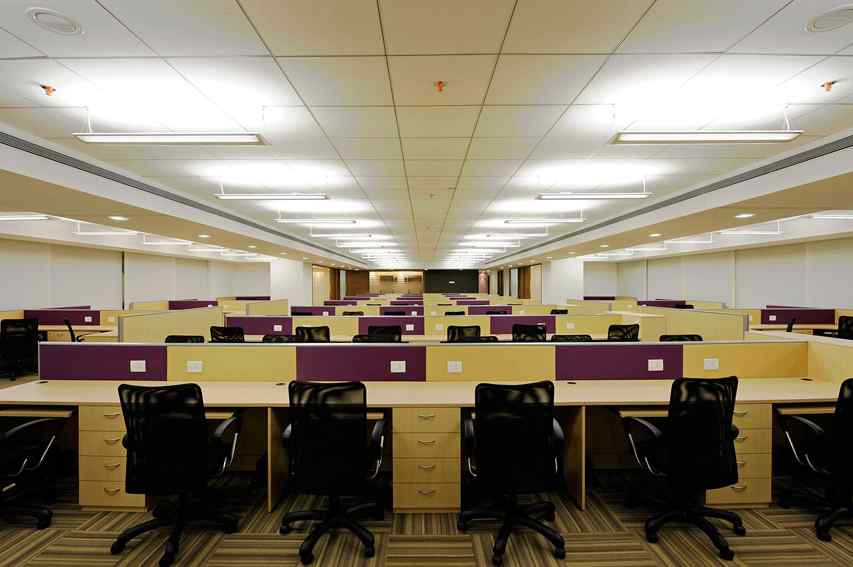 India Infoline
India Infoline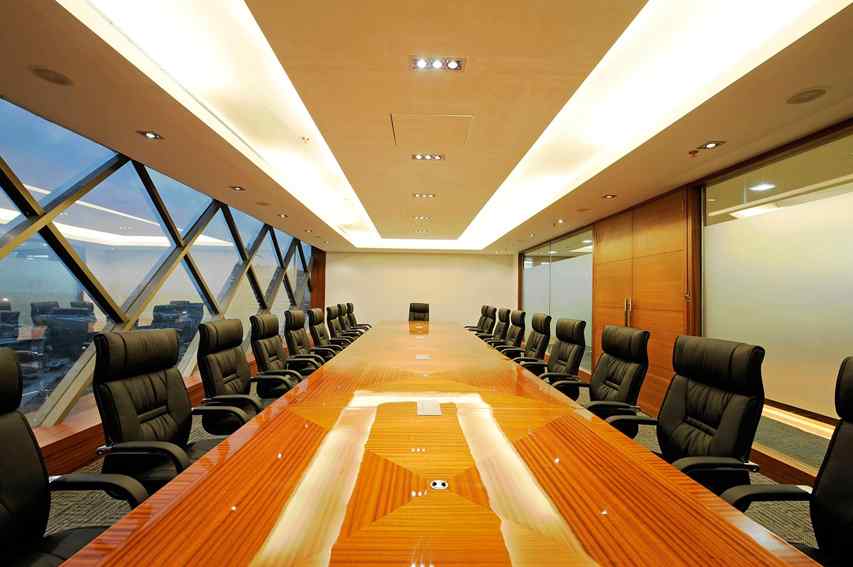 India Infoline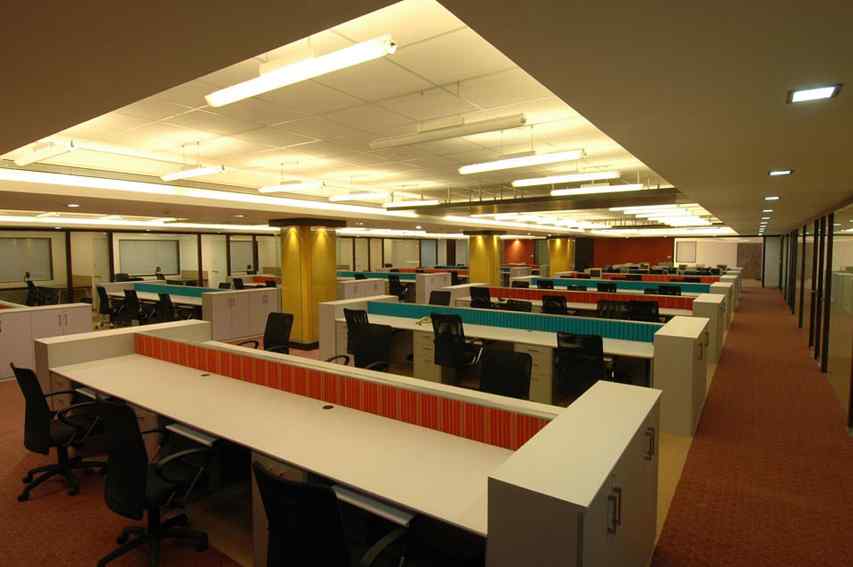 J V Gokal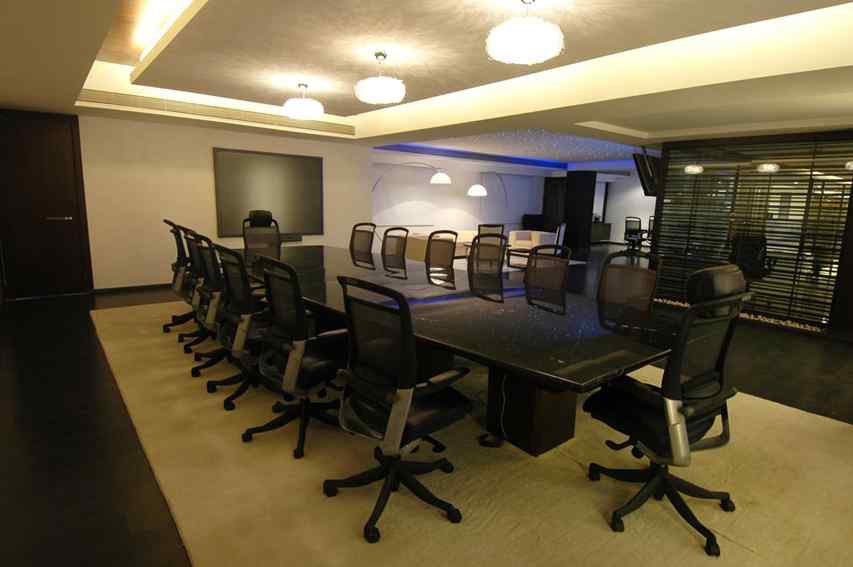 J V Gokal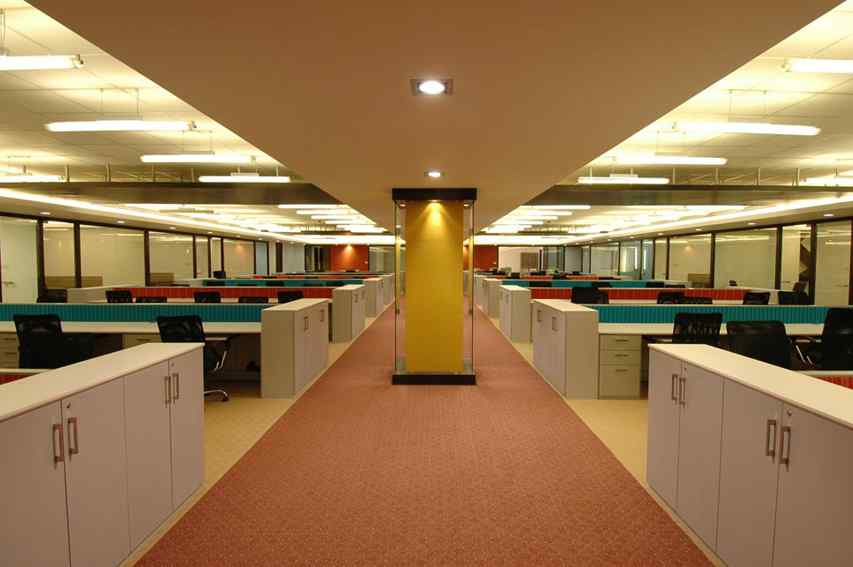 J V Gokal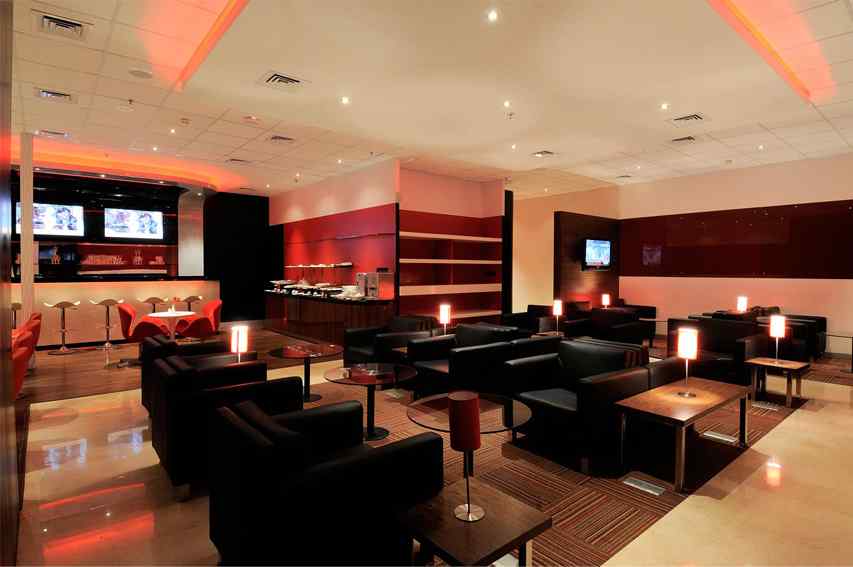 Kingfisher Lounge
Meet Sahara Percept
Mittal Corp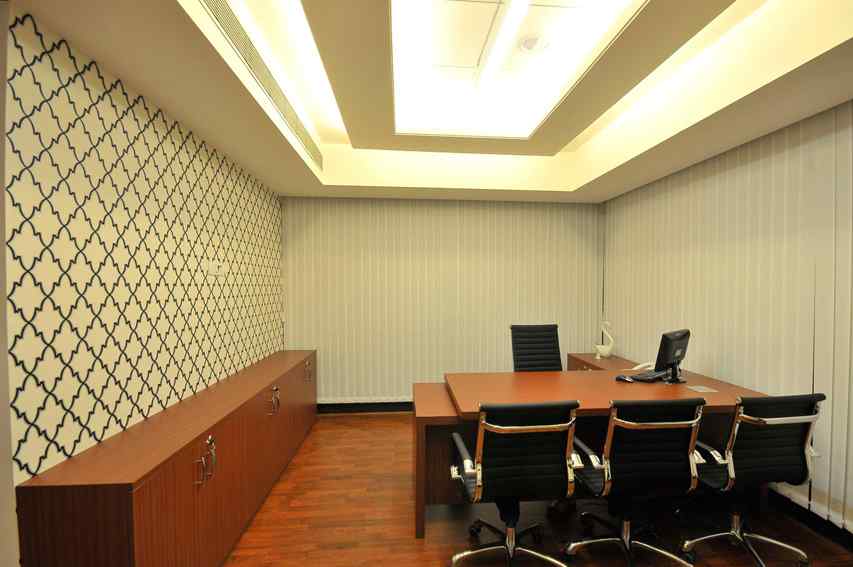 Mittal Corp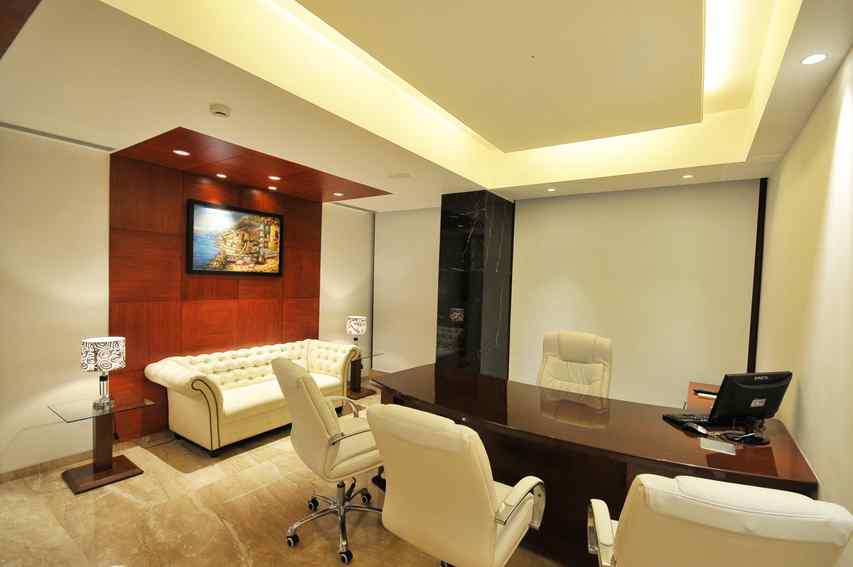 Mittal Corp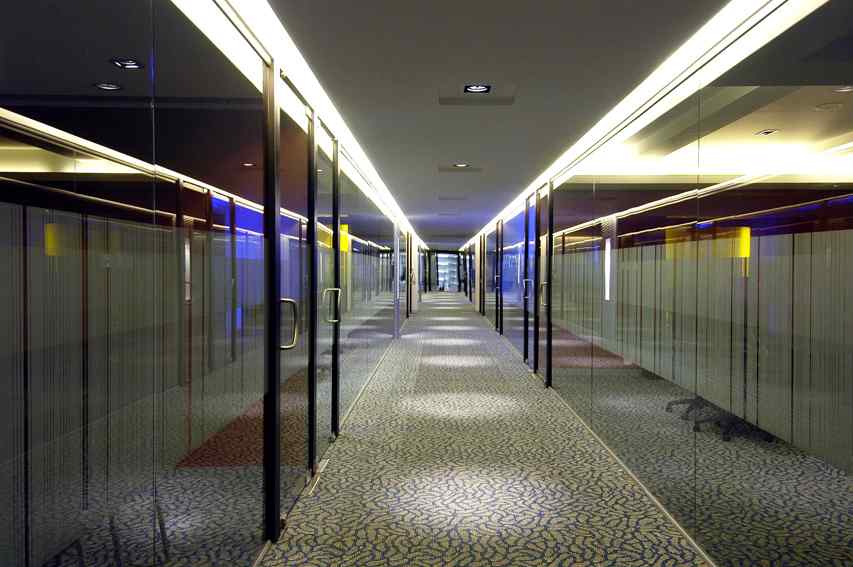 Pass Sahara Percept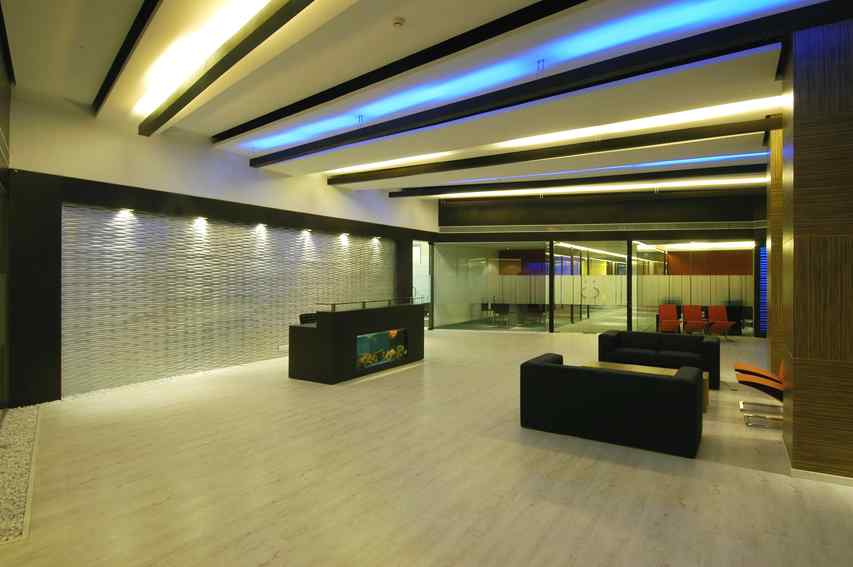 Recep Sahara Percept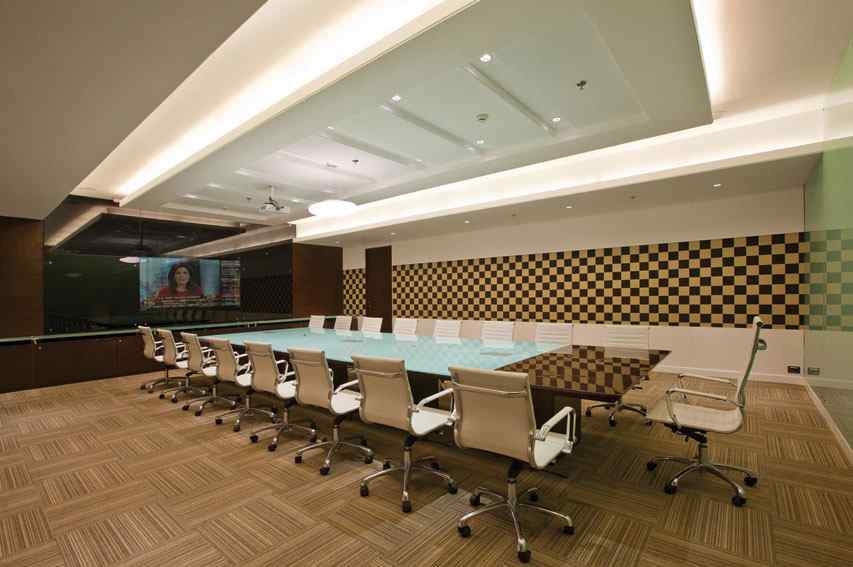 REI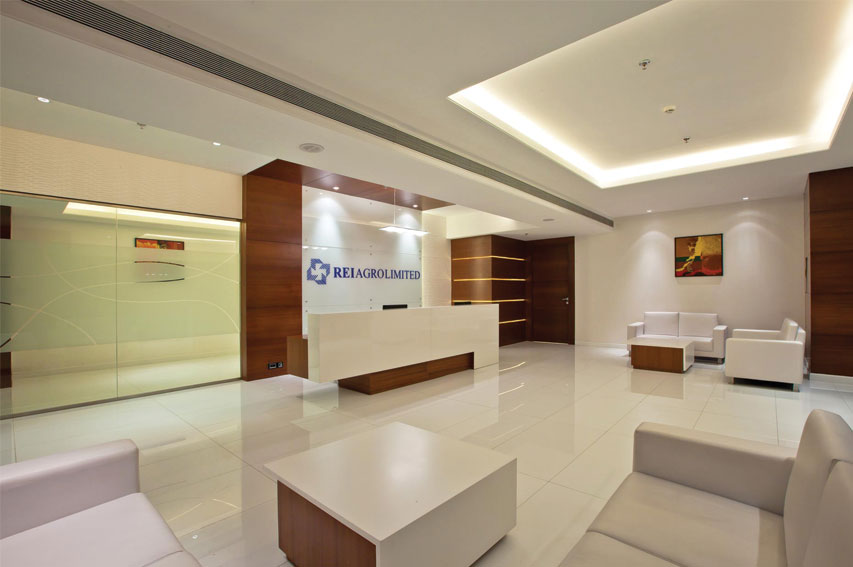 REI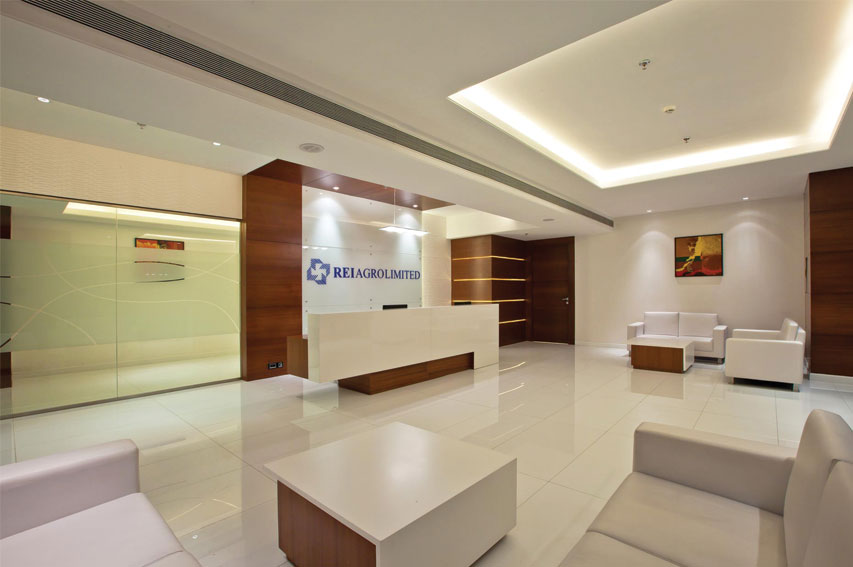 REI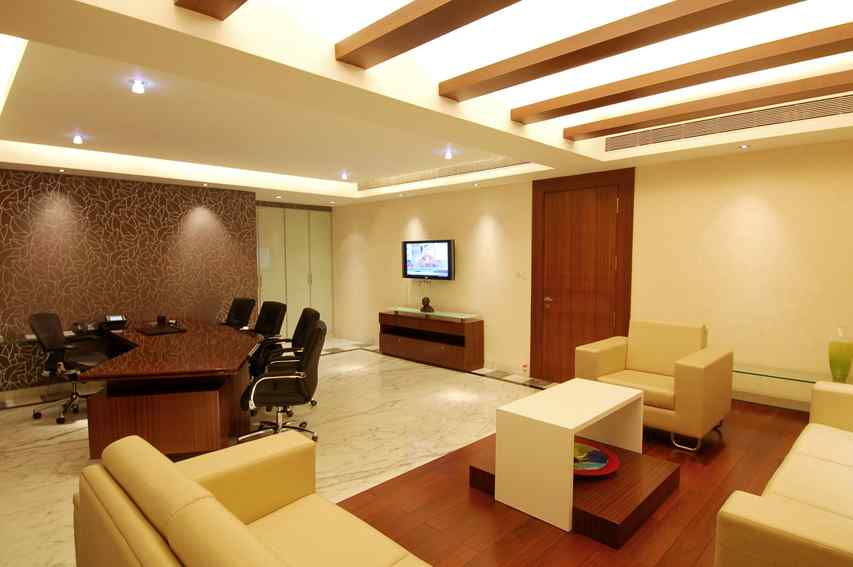 Religare Mumbai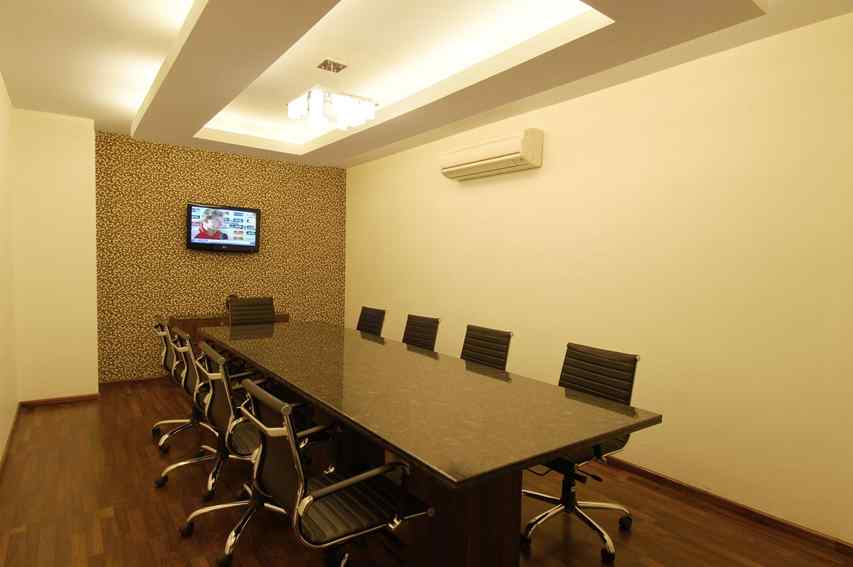 Religare Mumbai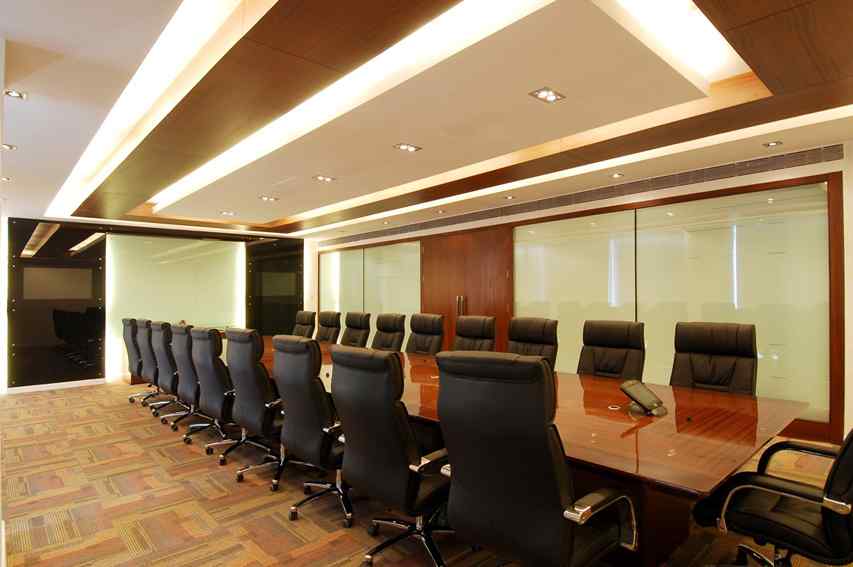 Religare Mumbai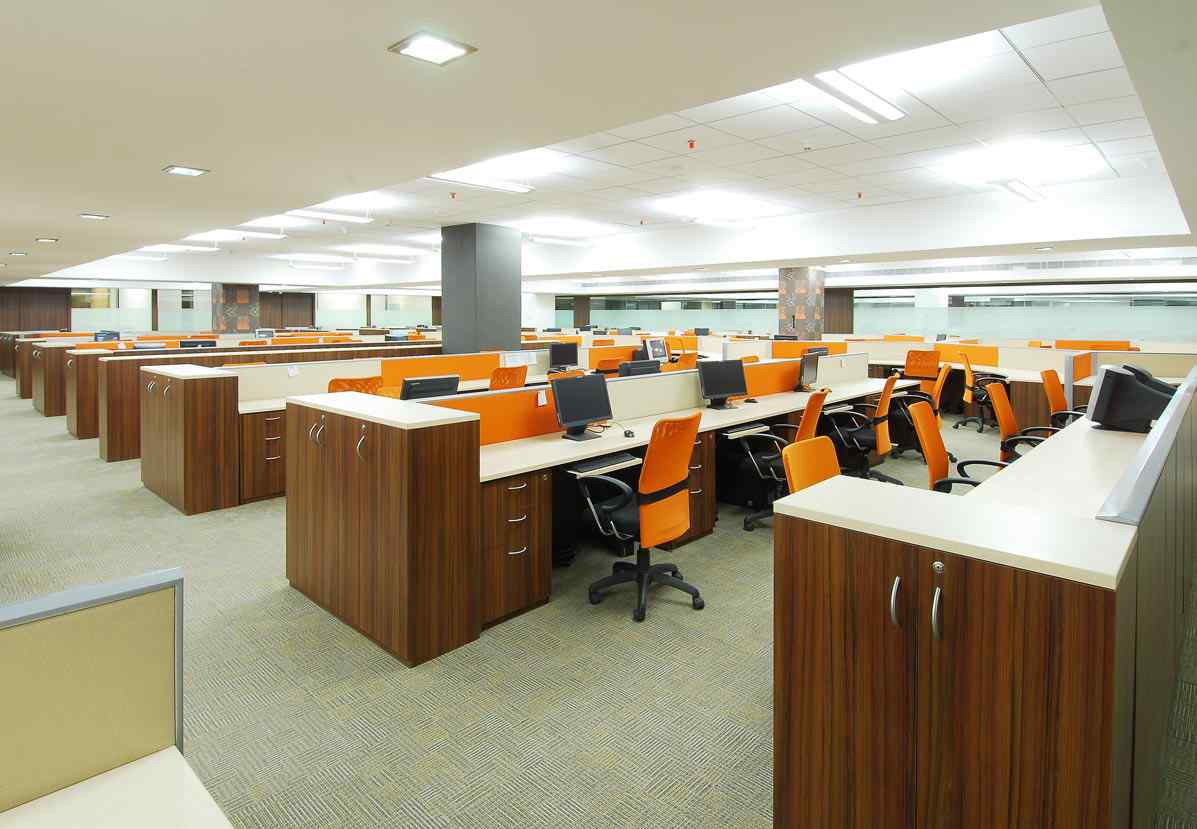 Religare Noida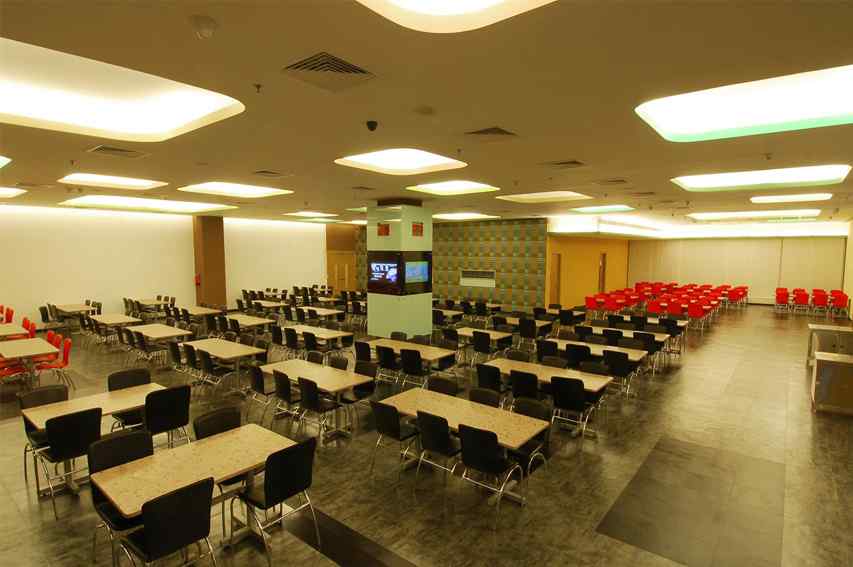 Religare Noida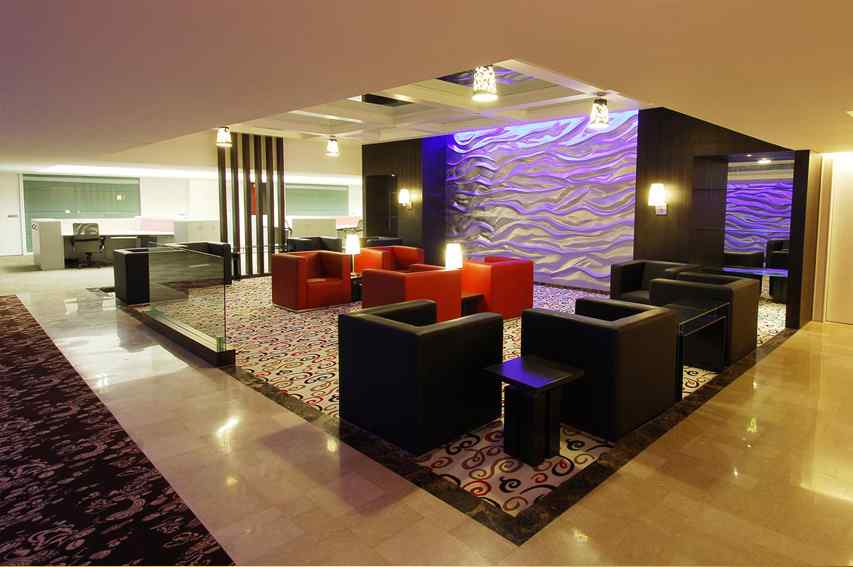 Religare Noida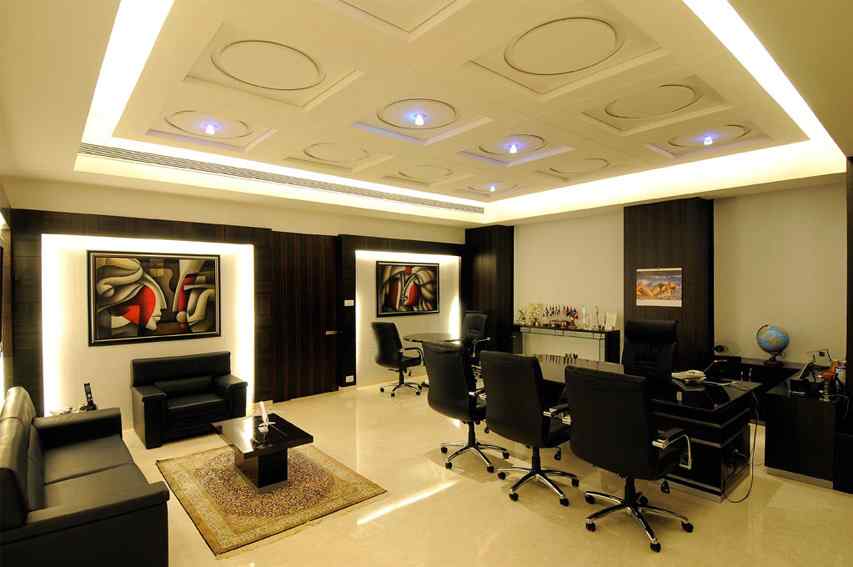 UB Group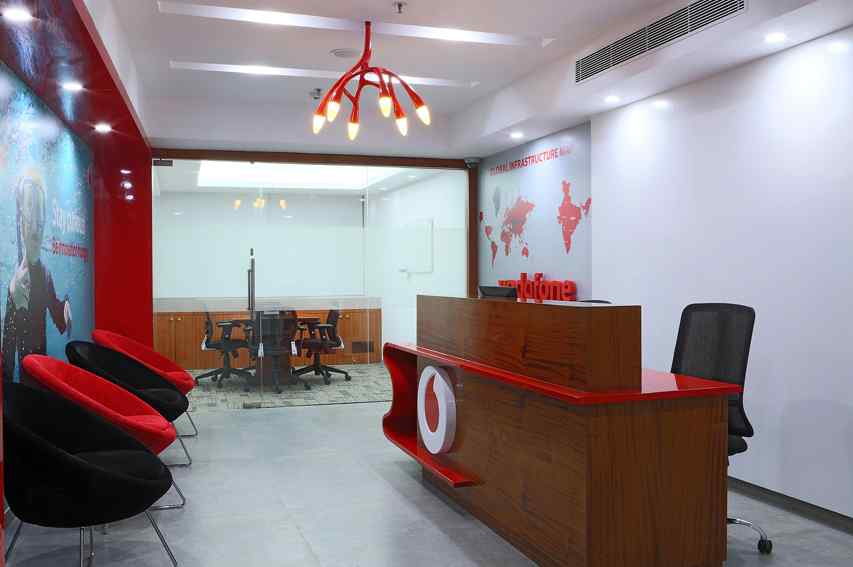 Vodafone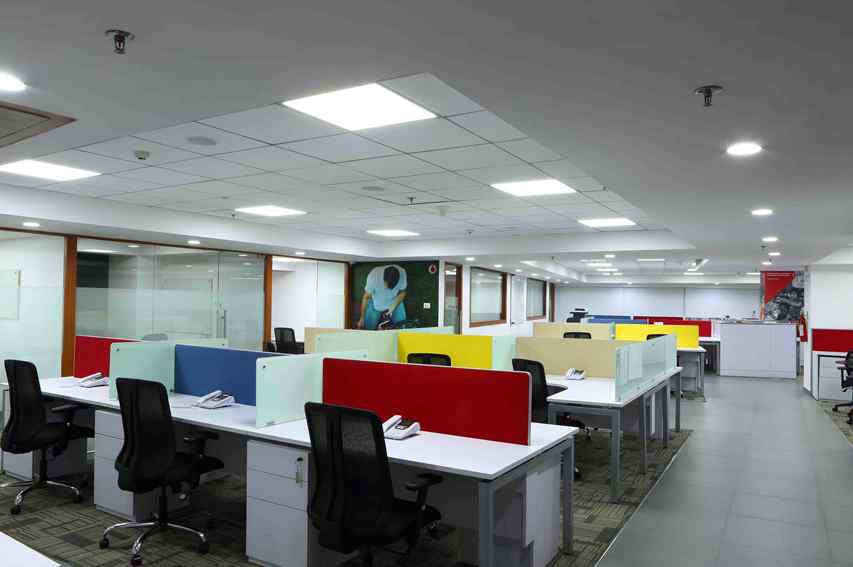 Vodafone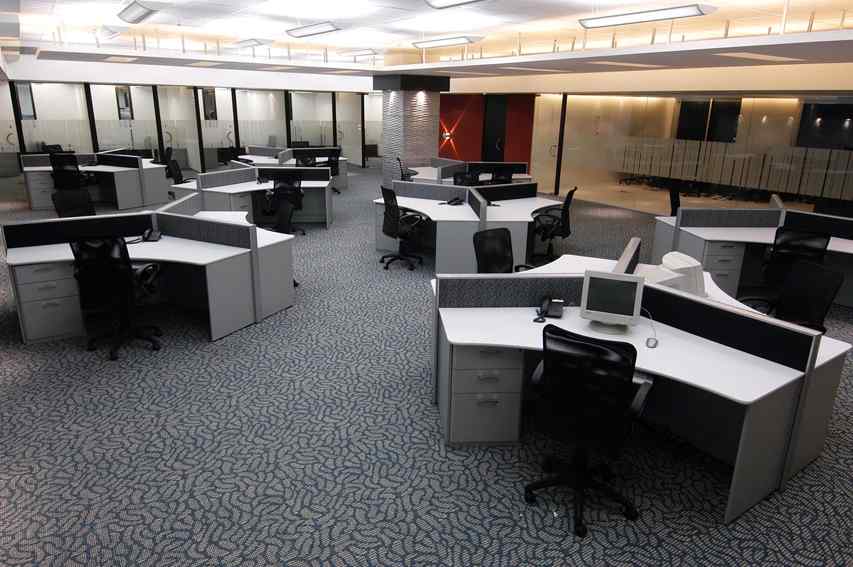 WKS Sahara Percept