Architects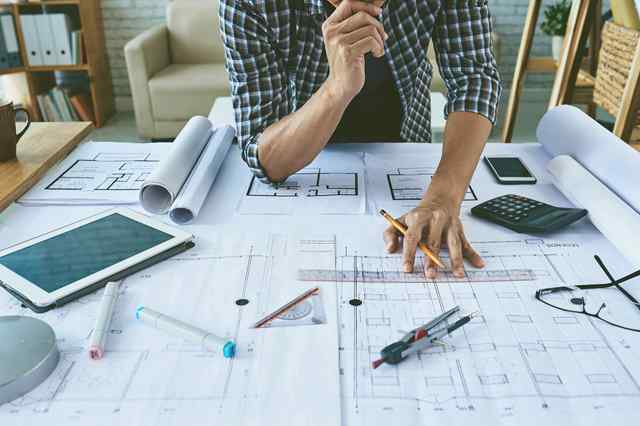 Arconex Firm was established in 2009 under leadership of Mr.Ananda Rajaram Jadhav, and presently, accentuates a versatile portfolio reflecting the experience as well as proficiency in managing state-of-art projects, helped by pioneering technology and global design methodologies. Arconex are committed to progressively curating spatial ideas that fulfil the demands of the ever-evolving industry with design deliverables that are not just aesthetically pleasing, but also satisfy client needs.
Arconex are driven by the ethos of Design – Service Efficiency, Excellence, Responsiveness and a strong Commitment towards all projects and scale undertaken by us. We optimize available resources to plan buildings and interiors that are driven by not only form but also by function. Acknowledging the role of Information Technology in Design, Architecture and Construction practices, Arconex have merged the latest digital technologies available with relevant updated software as well as cutting-edge hardware tools for exhibiting vivid 3D visualizations for geographical designs and detailed scale models for buildings with accuracy and correctness.
Projects by Arconex Architects have been featured in different industry magazines, both in India as well as internationally, reinstating Arconex as one of the finest Architects and Interior Designers in India.   The four aspects that are essential to all design solutions at Arconex include – Form or Design, Quality, Function, and Sustainability. Over the last years, this design philosophy coalesced with an effective management system and rational approach, has endowed the team to handle projects of varying scales as well as intricate complexities. Filled by unbound creativity and innovative technology, the Architectural, Civil and Interior Design Services serves patrons who look for art, innovation, quality and a wondrous design experience.
We have successfully completed Architecture projects in some of the finest metro cities of India like Mumbai, Delhi, Bangalore, Hyderabad, Chennai, Pune