Interior Contractor
Arconex is a reputed Interior contractor in Mumbai known for its best approach to design and its fine attention to details, quality and finishing. At Arconex, we endeavor at emphasizing on the smallest of details to deliver sophisticated and comfortable homes and offices.
By means of the premium materials, the contemporary innovations and the most precise craftsmanship, we give projects and solutions that are designed to surpass your expectations.
With years of handy field experience, our interior contractor will work meticulously with you at every step to give your home or office the best style it needs.
Interior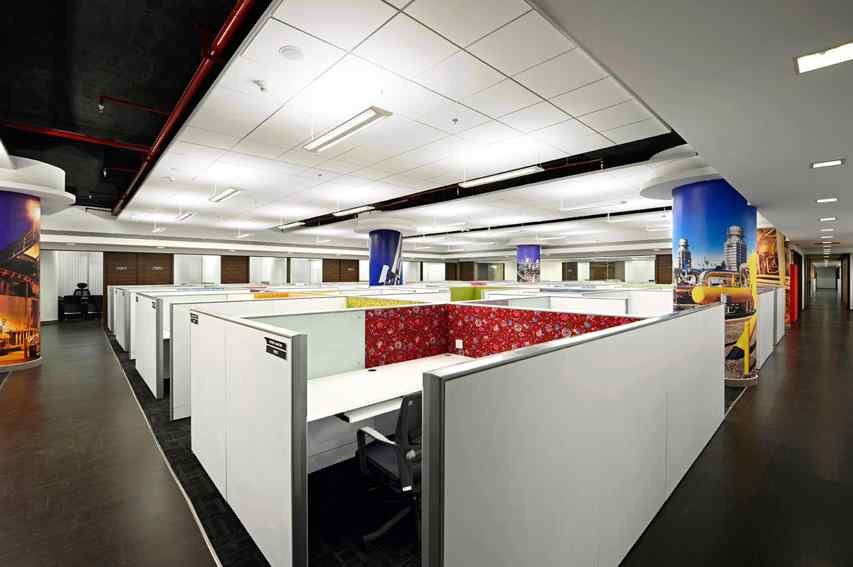 Black and Veatch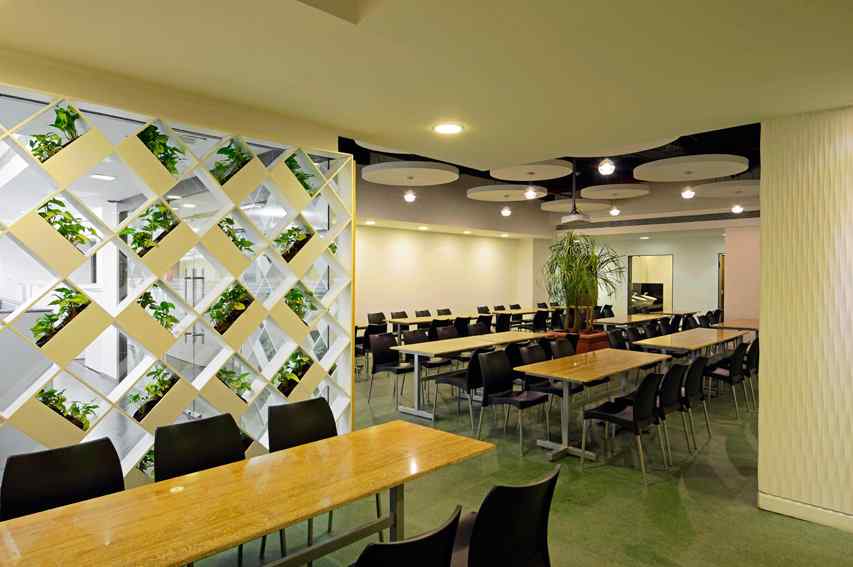 Black and Veatch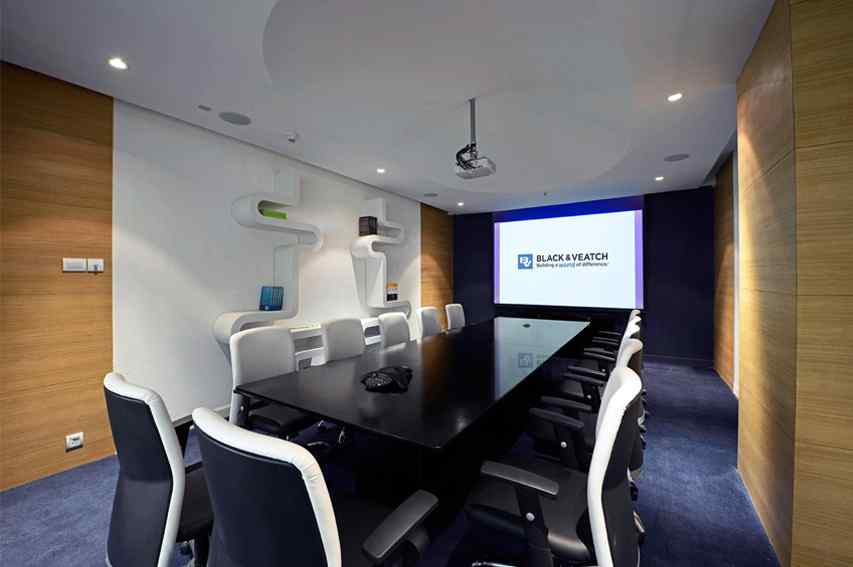 Black and Veatch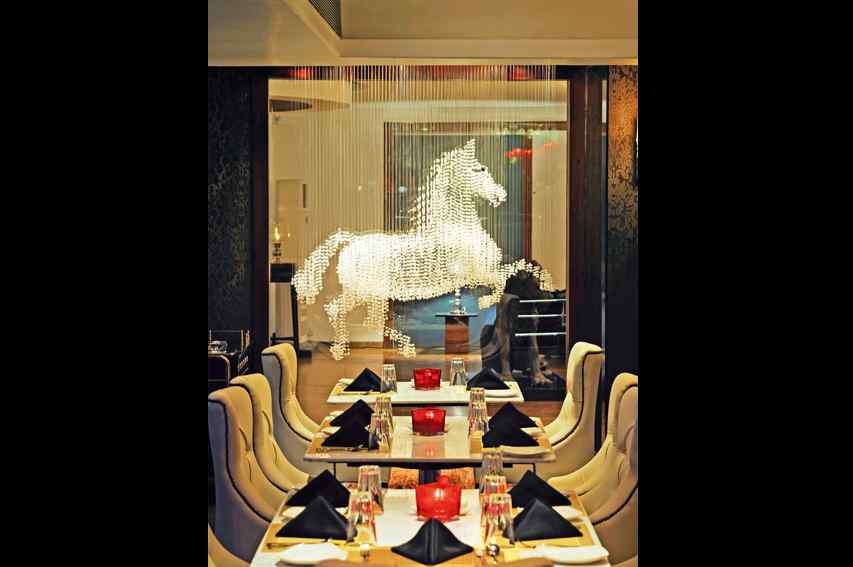 Cafe 24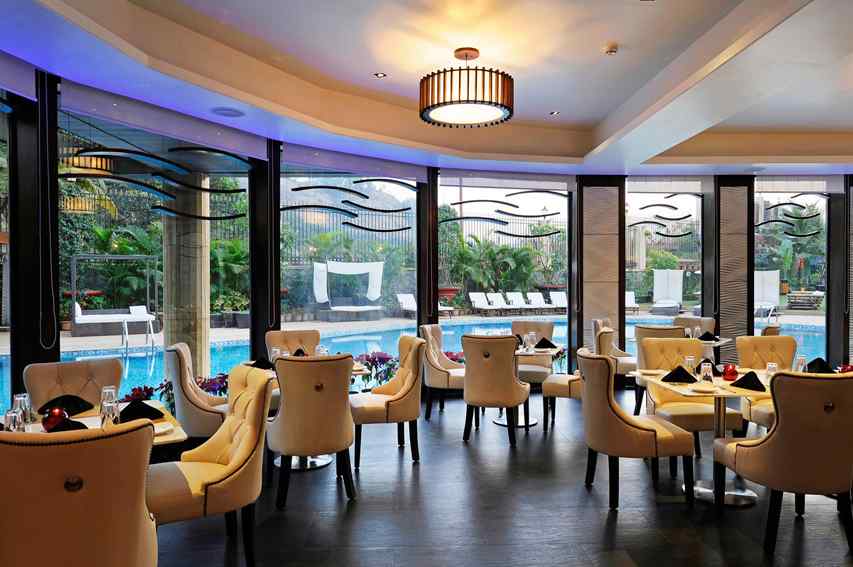 Cafe 24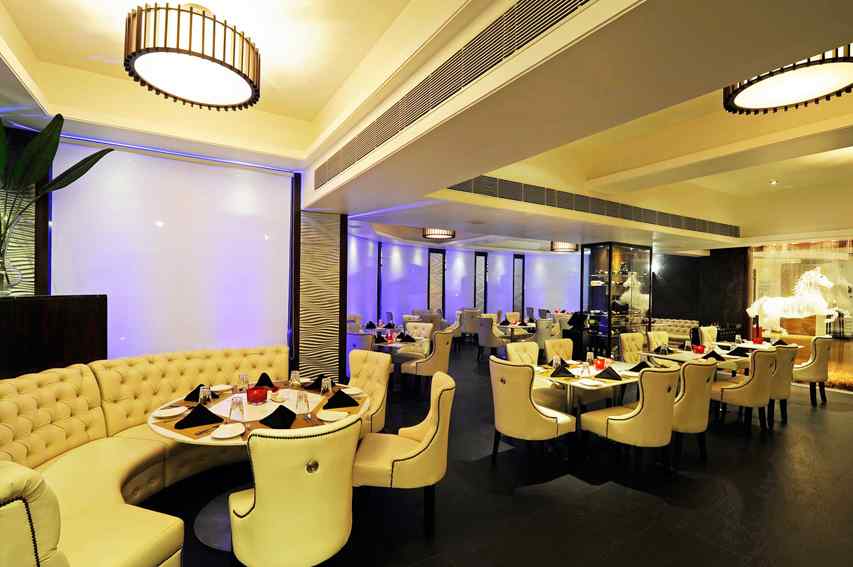 Cafe 24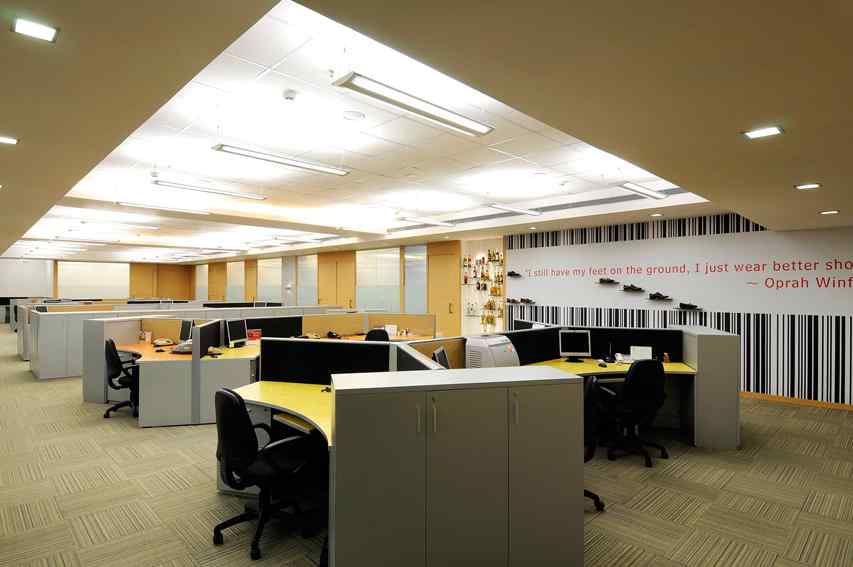 Canberra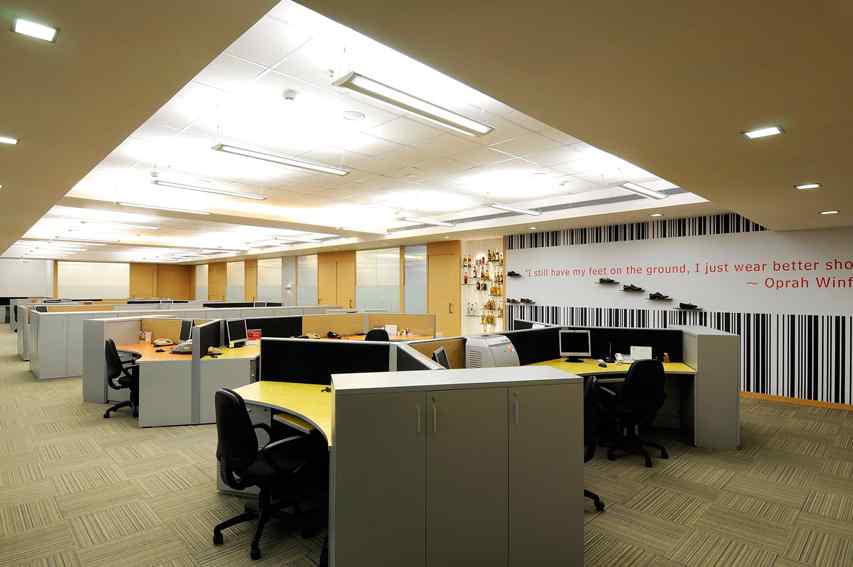 Canberra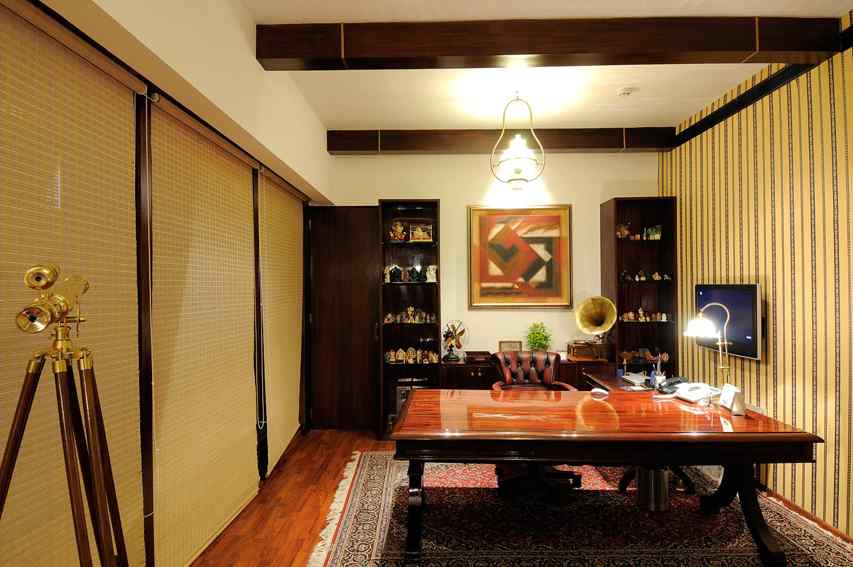 Canberra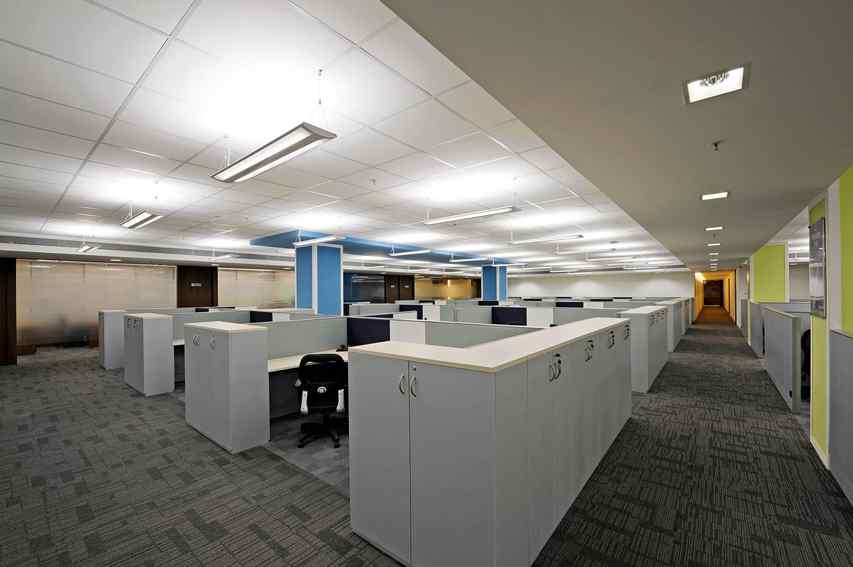 Emerson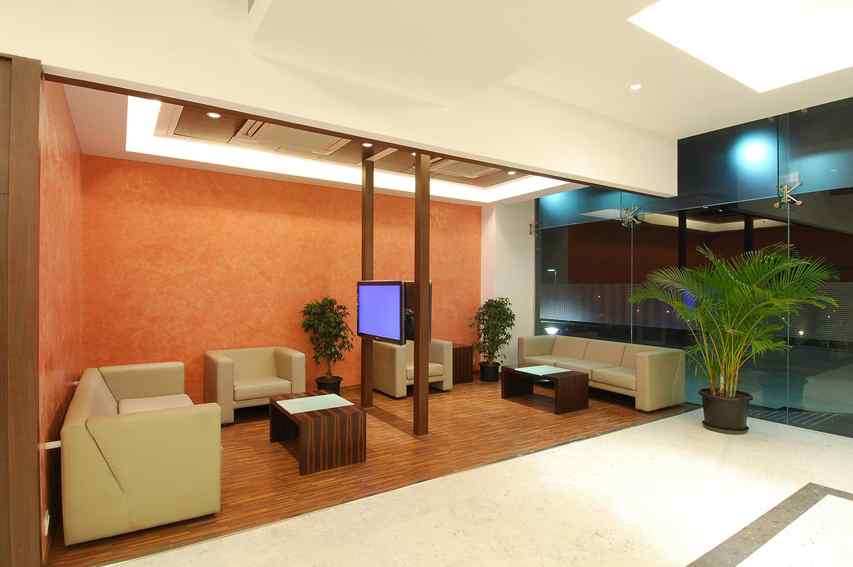 Emerson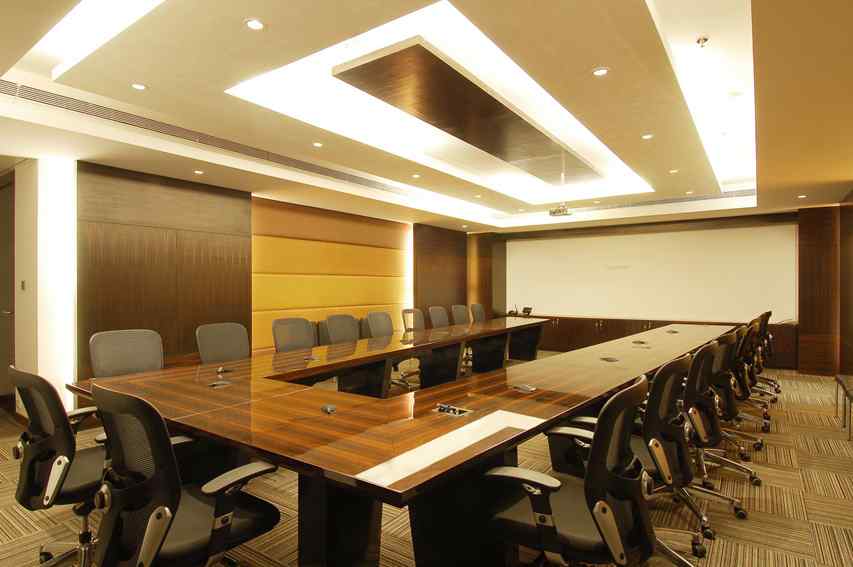 Emerson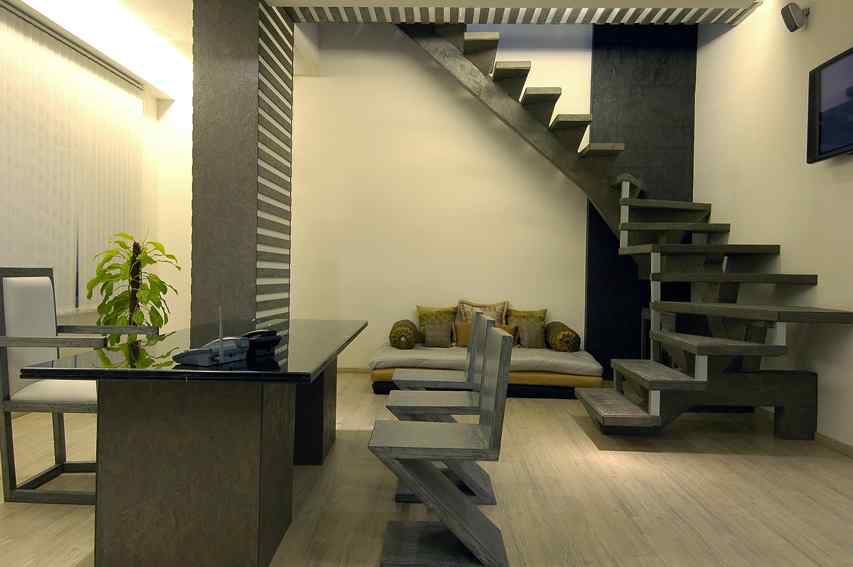 EX Cabin Sahara Percept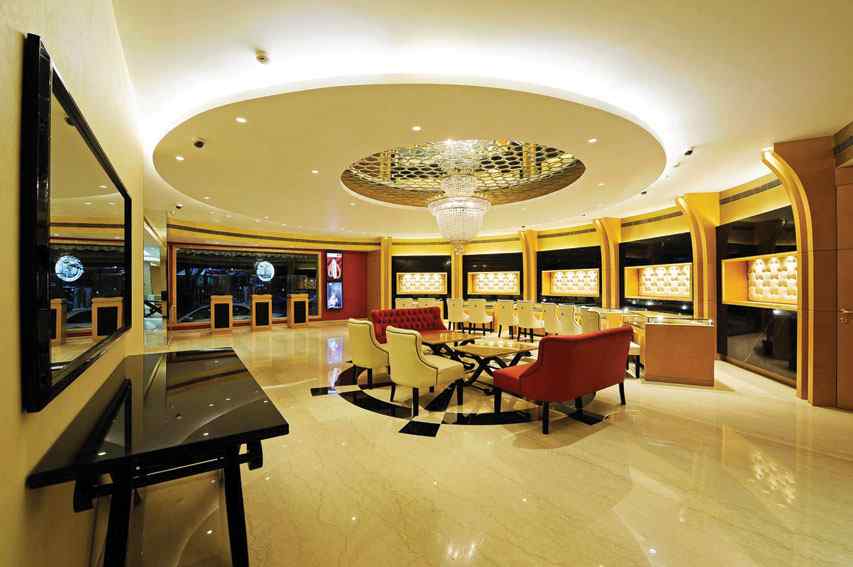 Gaja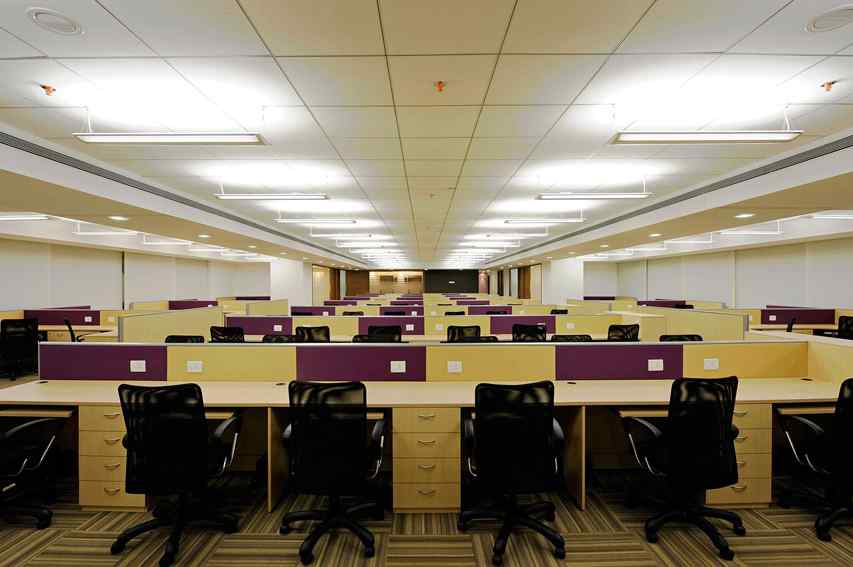 India Infoline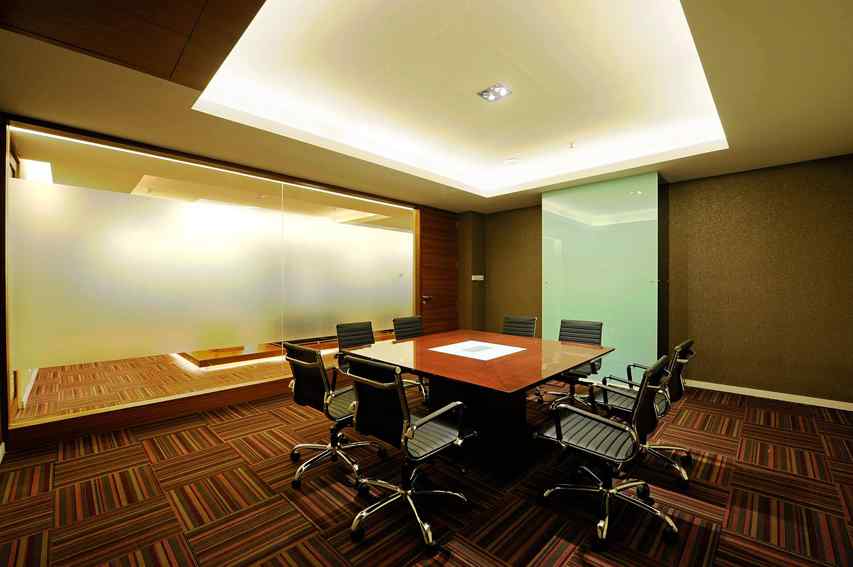 India Infoline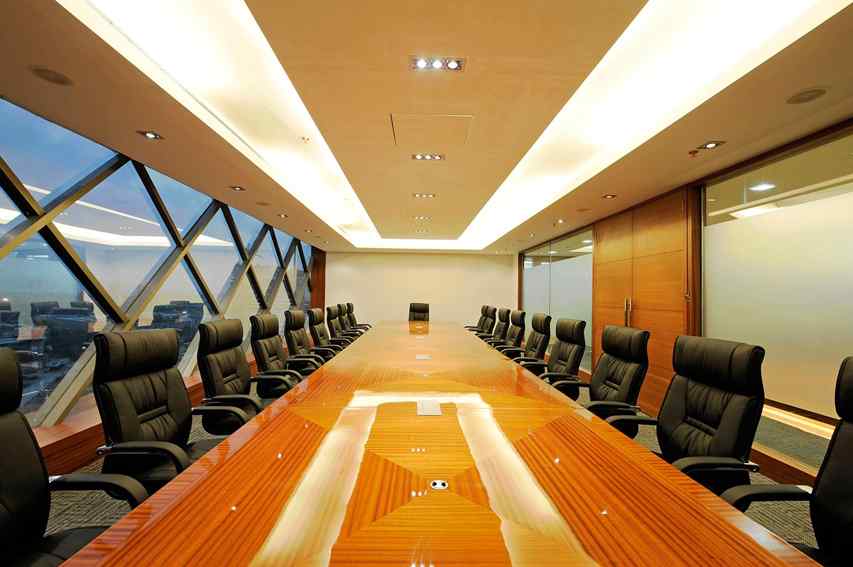 India Infoline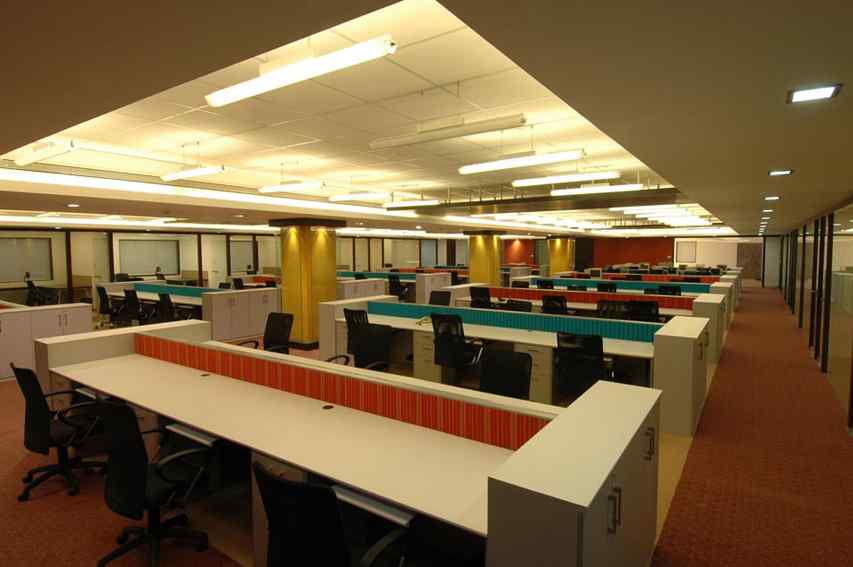 J V Gokal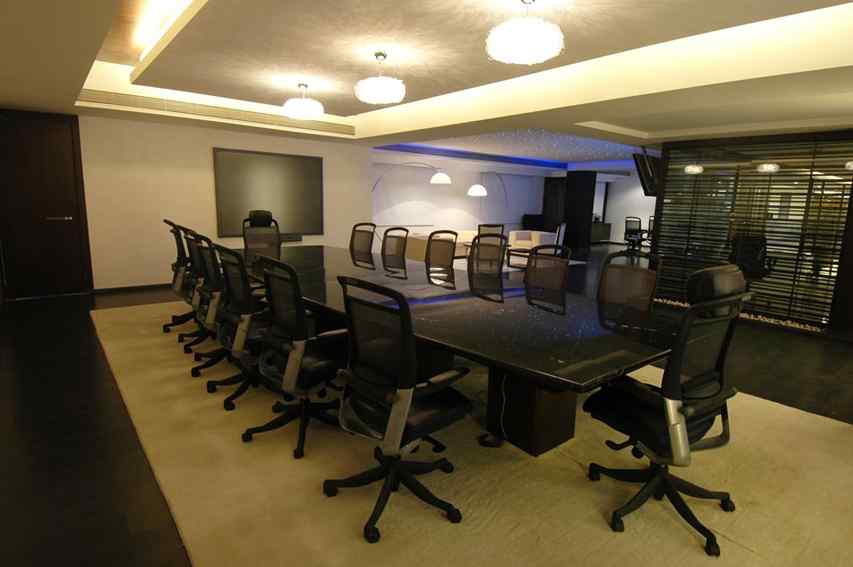 J V Gokal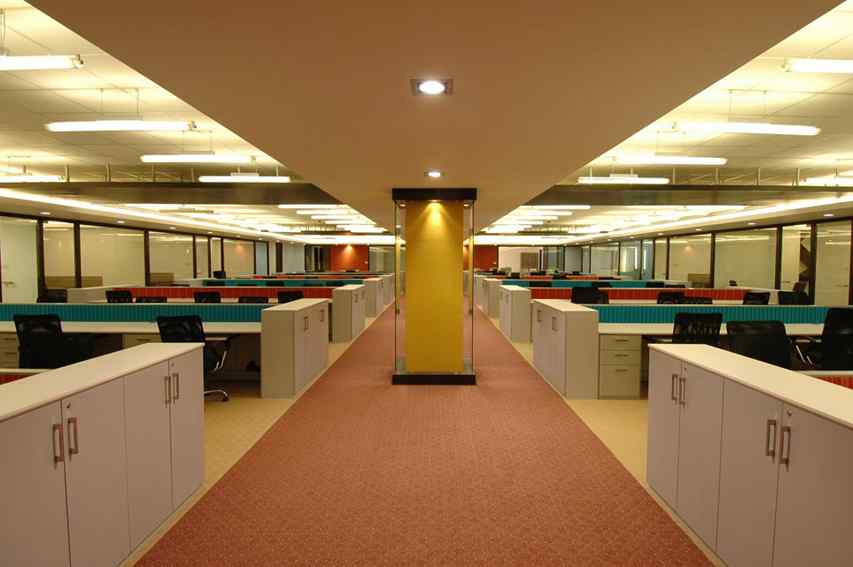 J V Gokal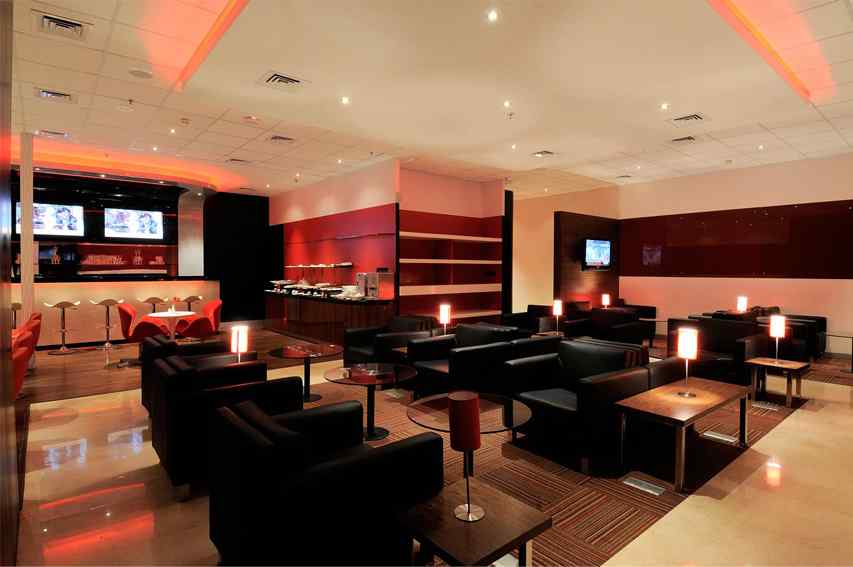 Kingfisher Lounge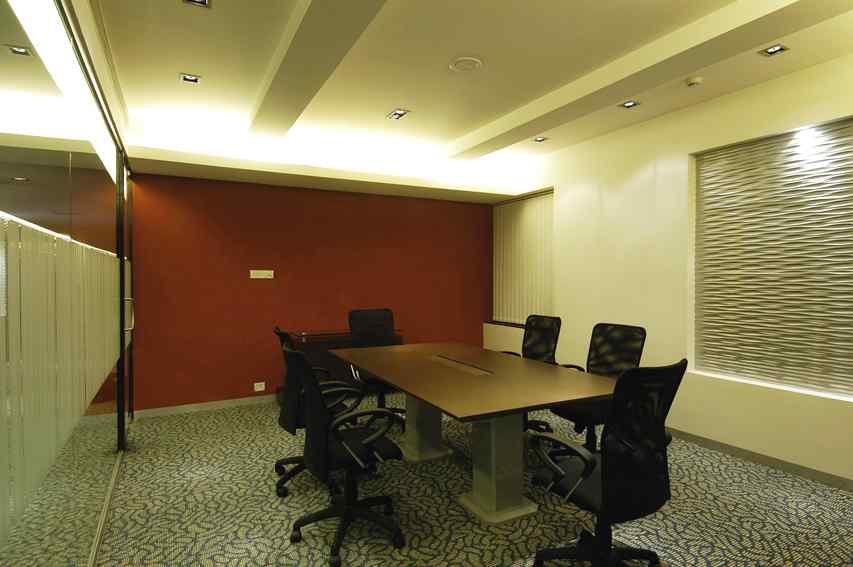 Meet Sahara Percept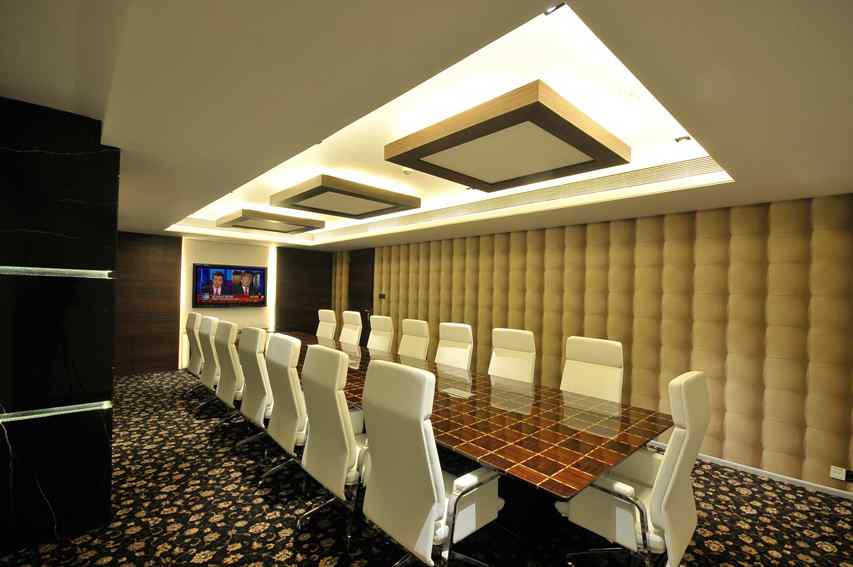 Mittal Corp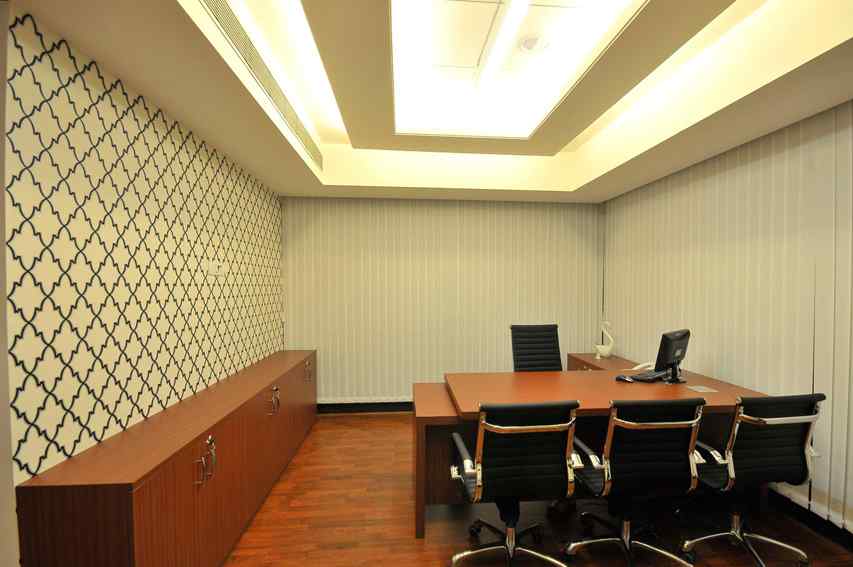 Mittal Corp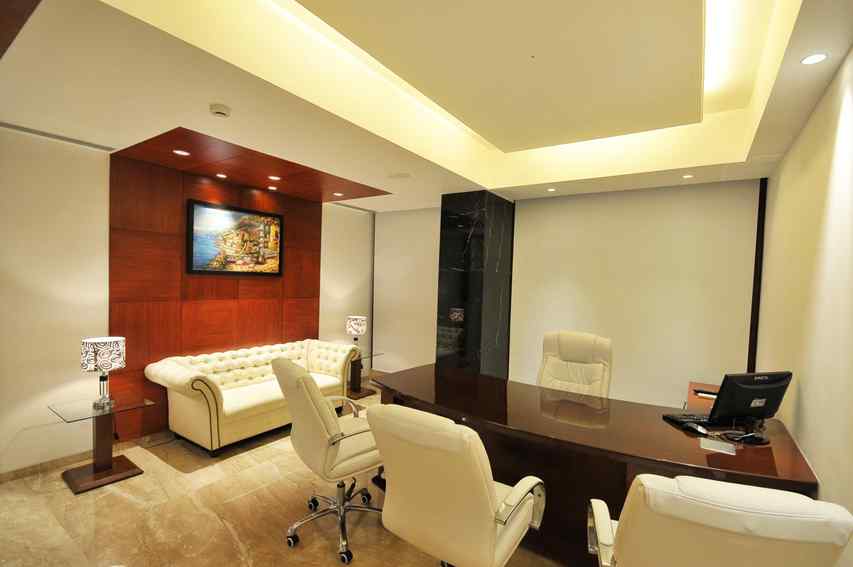 Mittal Corp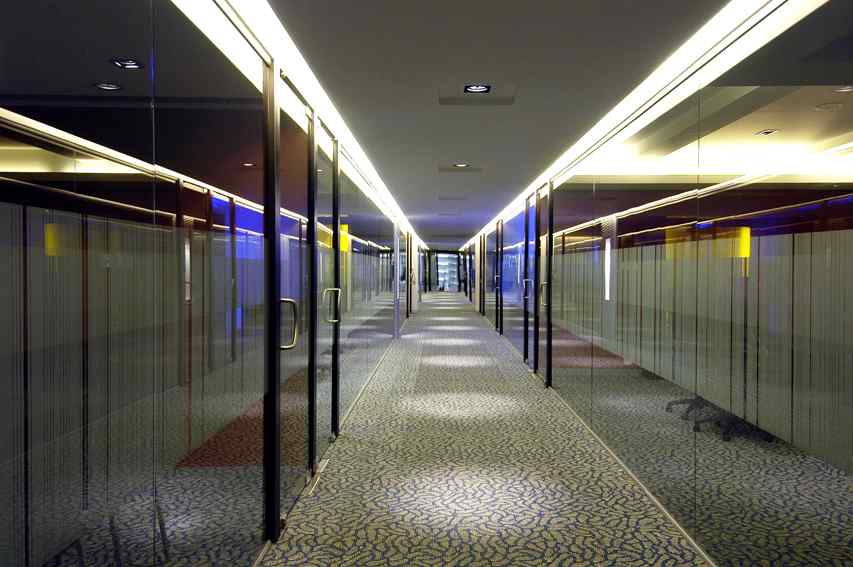 Pass Sahara Percept
Recep Sahara Percept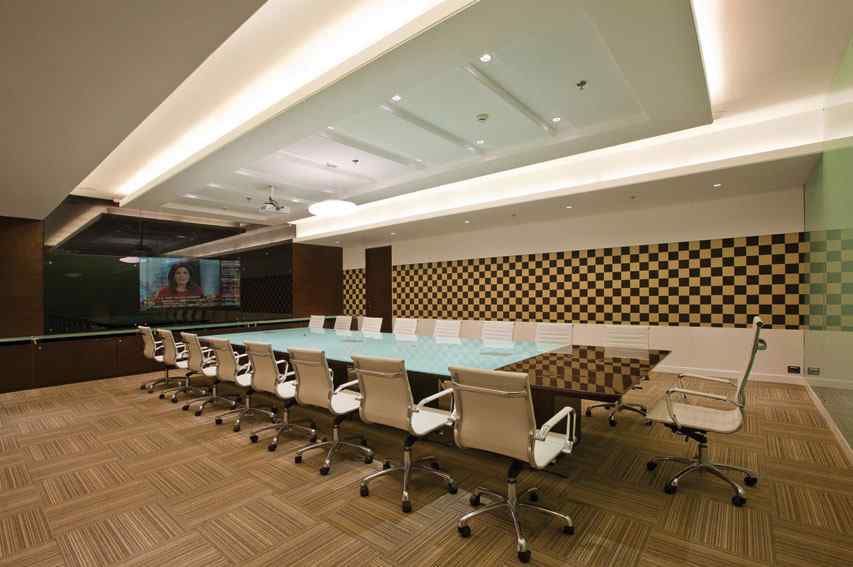 REI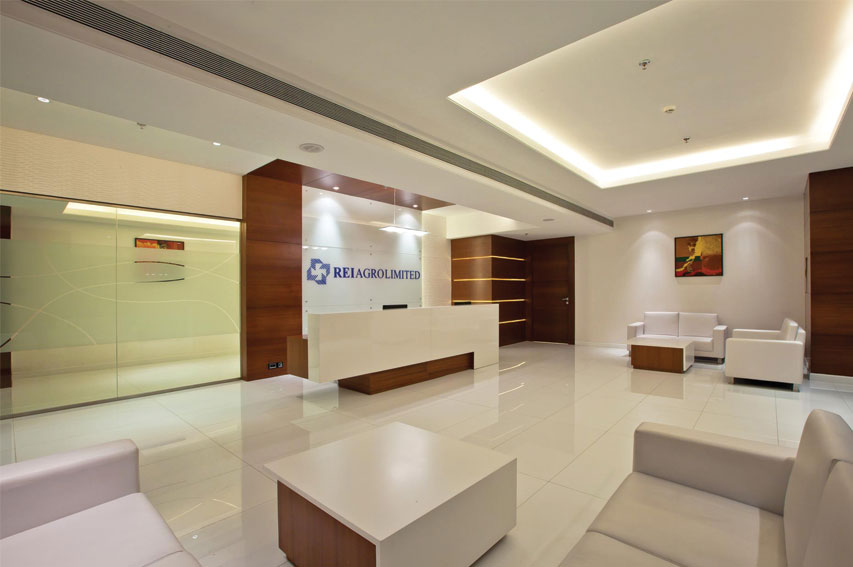 REI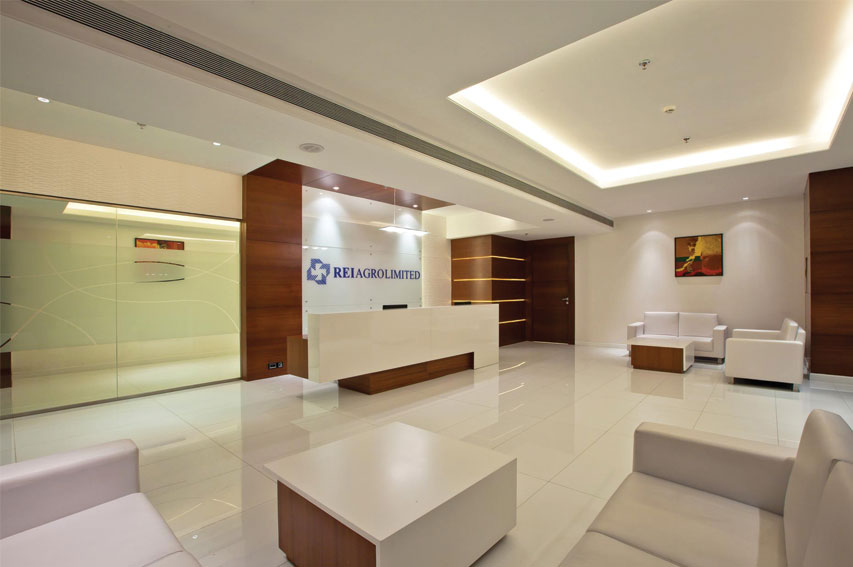 REI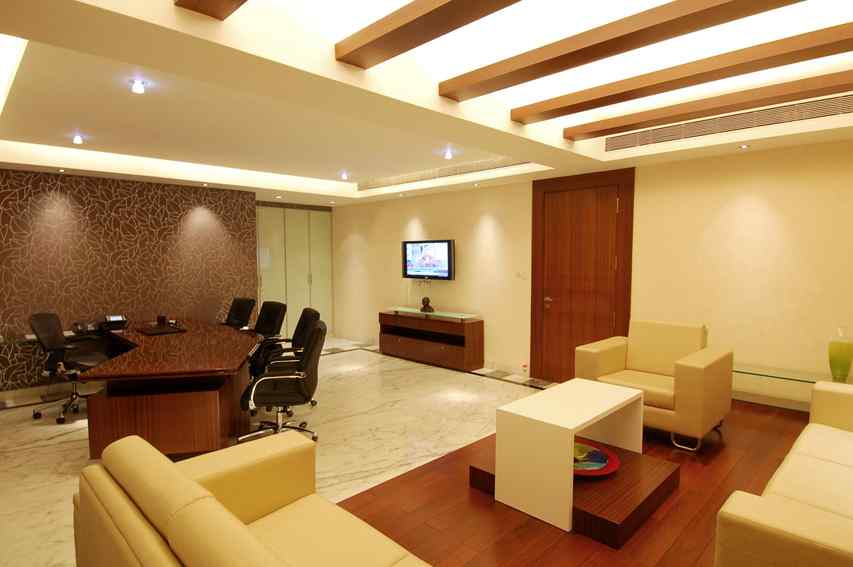 Religare Mumbai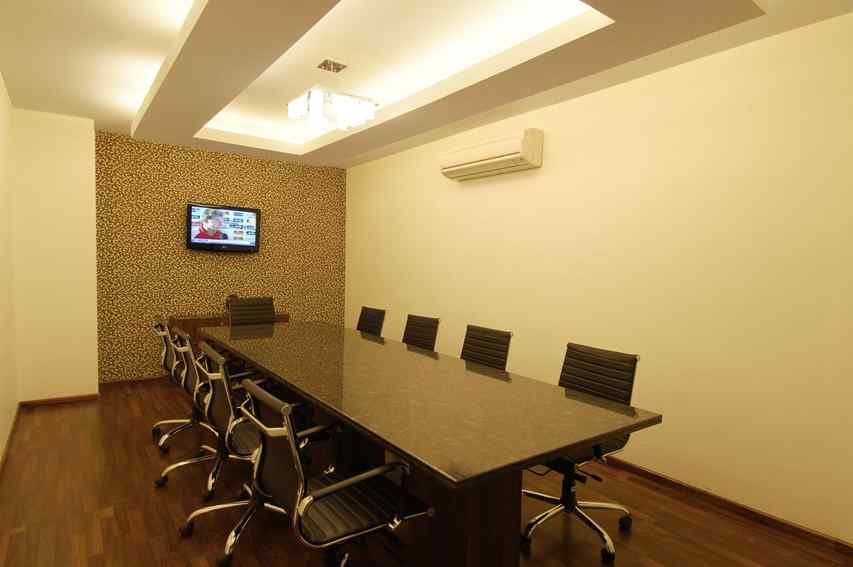 Religare Mumbai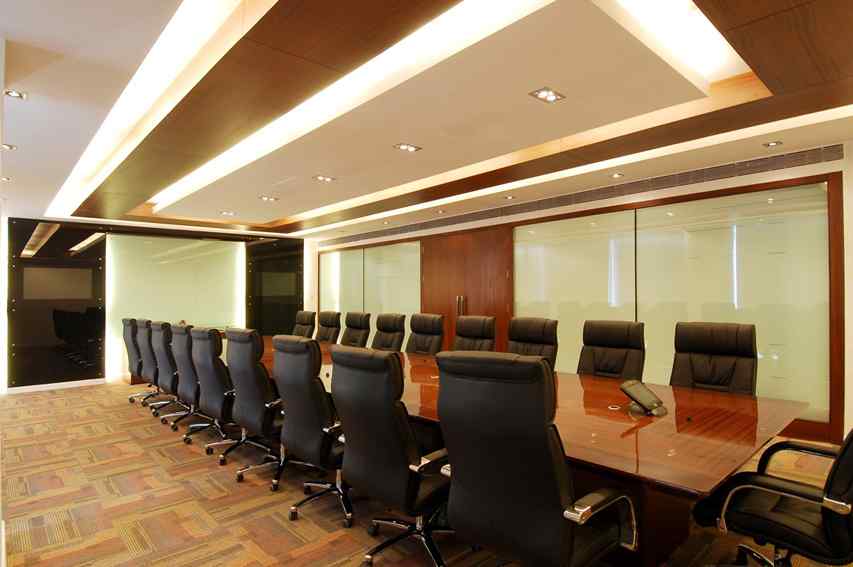 Religare Mumbai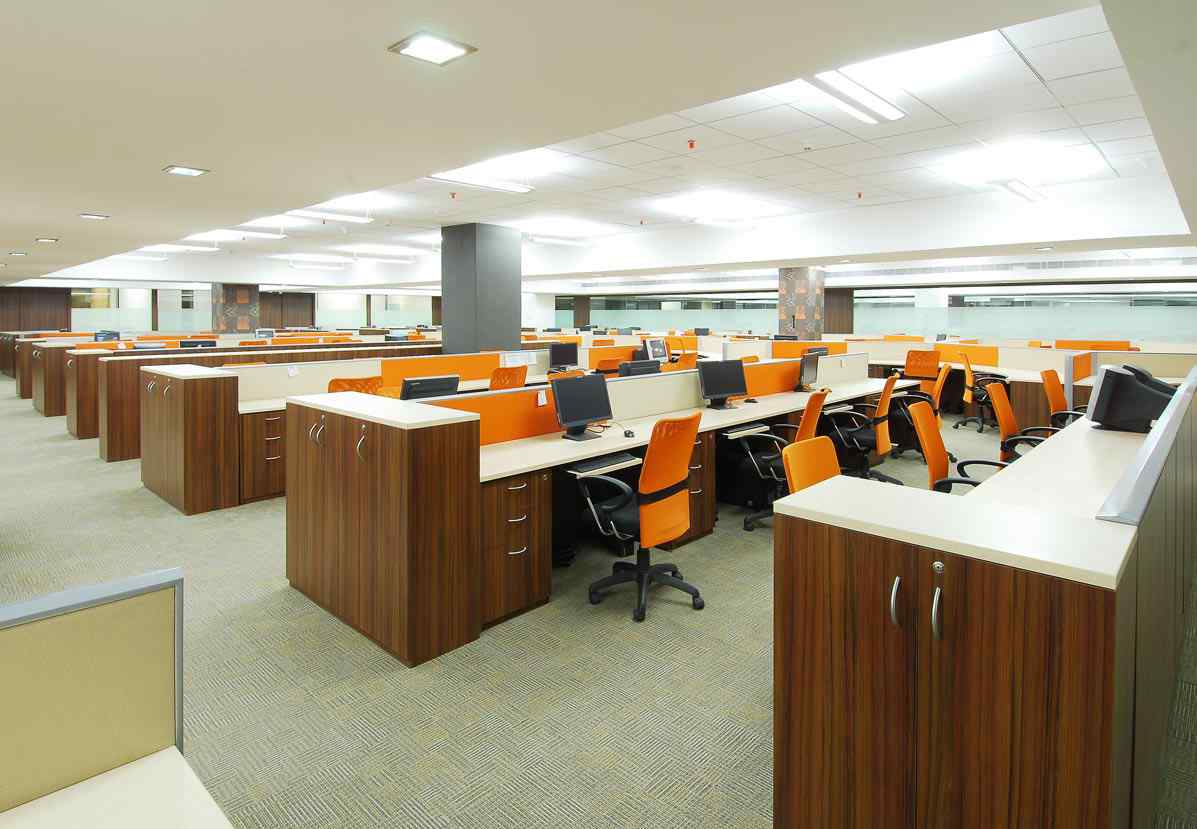 Religare Noida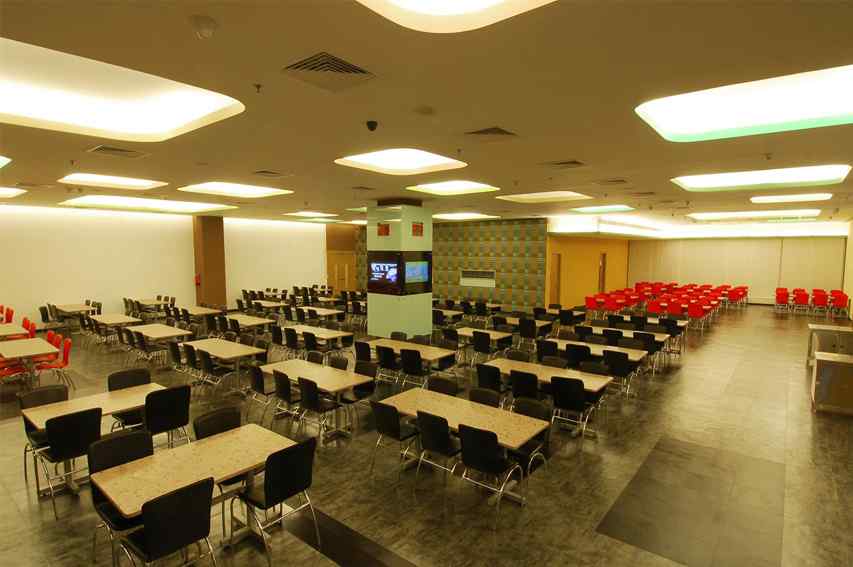 Religare Noida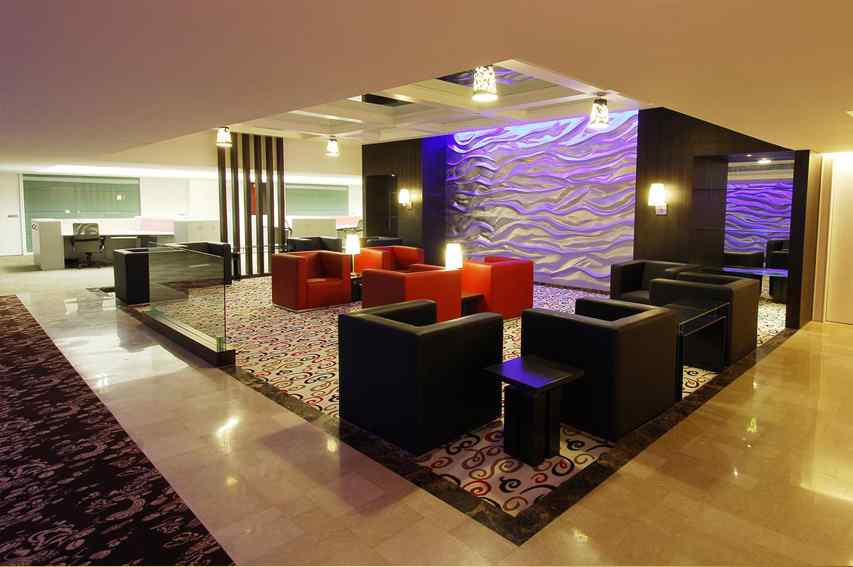 Religare Noida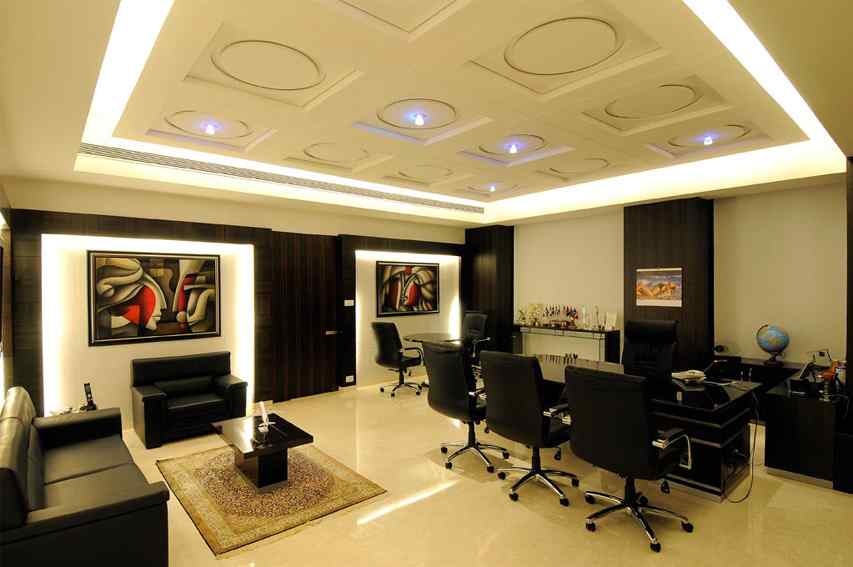 UB Group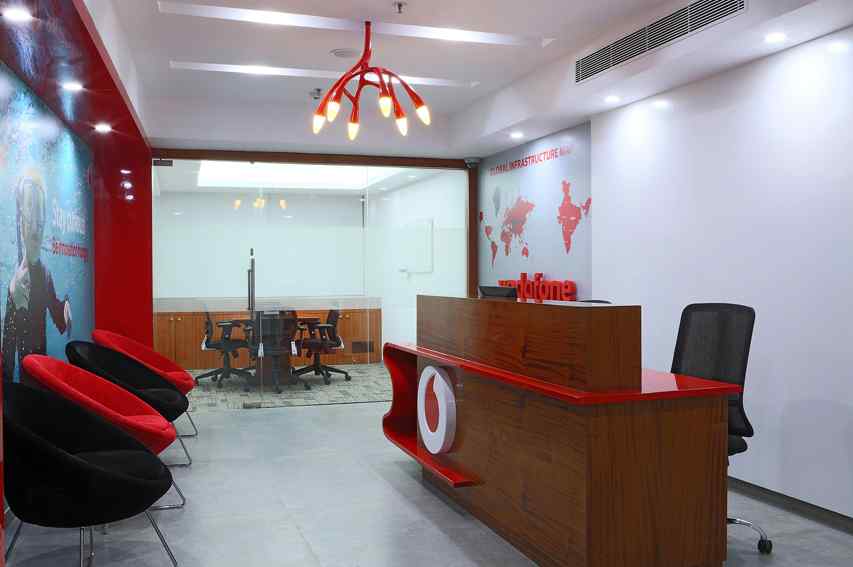 Vodafone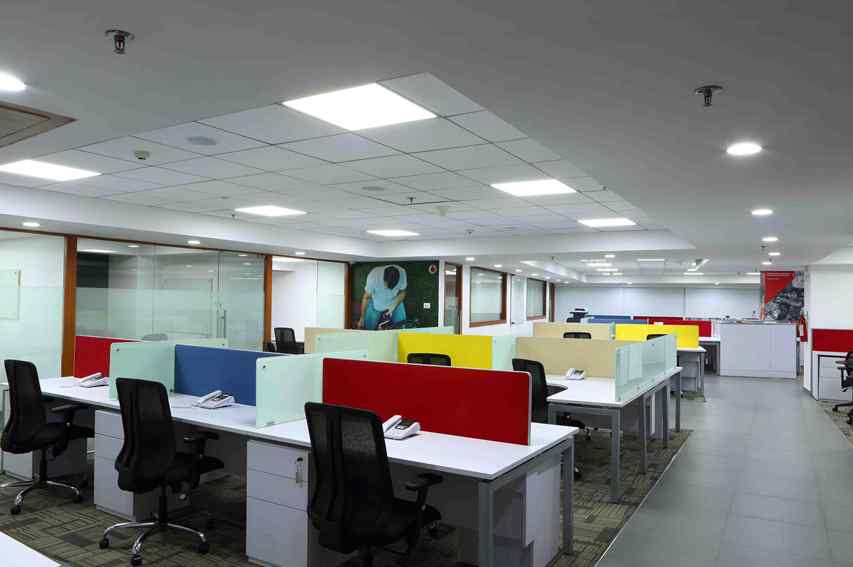 Vodafone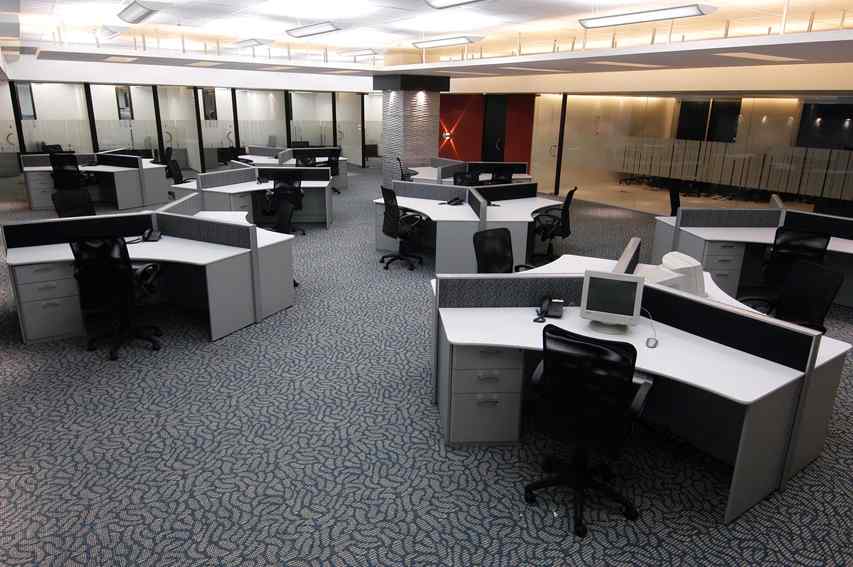 WKS Sahara Percept